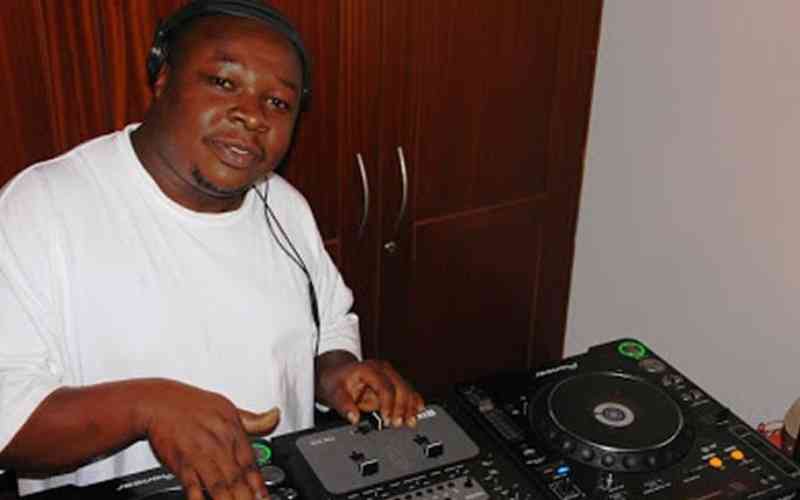 Popular reggae DJ Benson Ogweno Ouma, popularly known as DJ Lastborn, is dead.
According to the sister Lillian Anyango, Lastborn died on Friday 3, 2023 in his sleep at the age of 43.
She narrated how they had a good chat on Thursday night and the veteran DJ was in high spirits before he requested to go to bed.
"I was with him on Thursday and we talked about so many things. He seemed so energetic and after having dinner he requested us to take him to bed.
"Ever since he suffered a stroke in 2017 I have been taking care of him and there had been tremendous improvement," she said.
Early on Friday morning, Lillian's son, Ian, went to check on Lastborn as he often did but thought he was asleep so went to a nearby shop to buy him some toiletries.
A few minutes later, his caregiver walked in and realized the DJ had not moved from his initial position the previous night and she immediately alerted Lillian who rang a medic.
It was at this point that he was pronounced dead and his body was taken to the Jocham Funeral Home in Mombasa.
"It is painful to lose my brother but I believe it was God's will. Let him rest. He will no longer be in pain. His time had come," said Lillian.
DJ Lastborn has been ailing for several years now after suffering two bouts of stroke. The second stroke, which he suffered in 2019, affected his speech and eyesight.
Related Topics