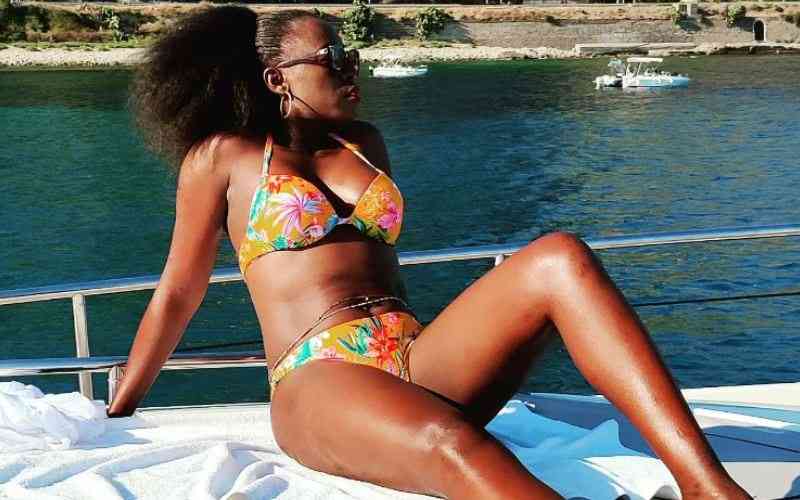 Kenyan entertainer Esther Akoth alias Akothee has confessed that she is well aware that her wardrobe is at times questionable for a woman her age. Taking to social media, the mother of five admitted that she knows it is bad manners to walk naked in public at the age of 40 years old.
"Yes, I know its bad manners to walk naked at the age of 40," she wrote in part.
She, however, maintained that she is proud of her skin.
"but aiii, the body and the silky skin, not to forget about the environment and the weather, CAL POLIS or pole Bas, it's summer time," she wrote.
A while back Akothee revealed that her mother was still uncomfortable with her dress code.
"My daddy is my number one fan, after my mum resisted for years, she finally joined, I thank God for my supportive parents, my mum. Still have issues with my dress code, but this time round she did not utter a word, maybe she is tired..." wrote Akothee.
This comes just days after the self-proclaimed president of single mothers took to social media to rant about celebrities who tolerate bullies on their social media pages. Airing her opinion on Instastories, she went to challenge her fellow celebrities to always make use of the block button.
"Advice to all celebrities and public figures. Do not allow anyone to bully you on your own page posting about your own life on your own wall," she said in part.
According to her, bullies on social media often create pseudo accounts but celebrities should never get tired of blocking them.
"Block them and any other account they will open," she added.
Her sentiments came at a time when celebrated gospel singer Kambua hit out at cyberbullies for hiding behind pseudo accounts to troll others.
"I have established that 99.9% of trolls on this app are such cowards. "Where is your profile pic? Where is your real name? Why hide behind a pseudo to spew venom?" she questioned adding, "What a sad way to live. May you be delivered in Jesus' name!"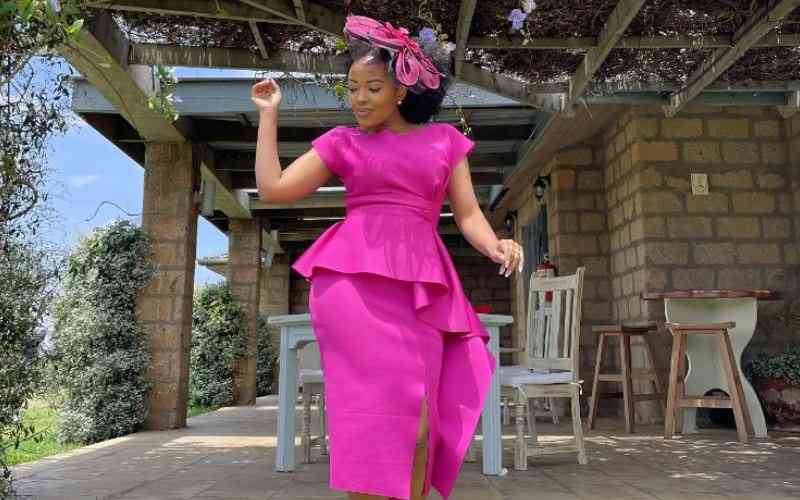 Related Topics