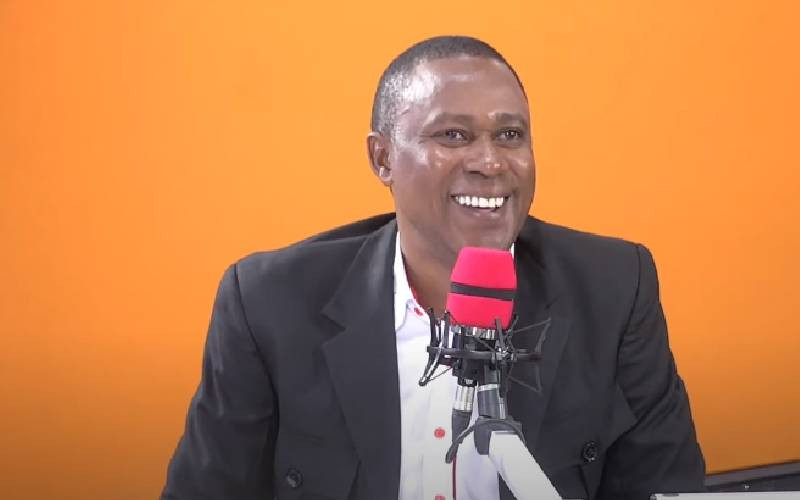 As the government continues to seal loopholes around the digitalization of its key services, the issue of corruption still rises.
This is because, over the years, government offices have been accused one too many times of corruption and bribery in order for anyone to access their services.
This at some point became a norm, making it hard for Kenyans to believe that with the digitalization of services, corruption will be eliminated.
Ben Chilumo, Huduma Kenya Chief Executive Officer says the government is dealing with corruption in public service delivery.
According to Chilumo, by fully embracing technology, the government has eliminated middlemen who would charge more to access different critical services.
Further, with the introduction of one payment channel, it will be hard for someone to collect money illegally from Kenyans.
"Wherever you eliminate physical interactions of people and money, you eliminate corruption. With the new system, payments are made through E-citizen or through Mpesa meaning if you pay cash then that is bribery," he said.
So far, over 5,000 government services have been digitalized and the government has pledged to increase this number by the end of the year.
Some of the services offered include the Occurrence Book (OB) number which can be provided online within two hours, health care services where one is able to book hospital appointments online, and tourism services including booking to visit a national park.
Their payments are then made to one pay-bill number; 222222 which goes directly to Treasury.
This unlike before eliminates cash transactions when paying for some of these services.
Related Topics