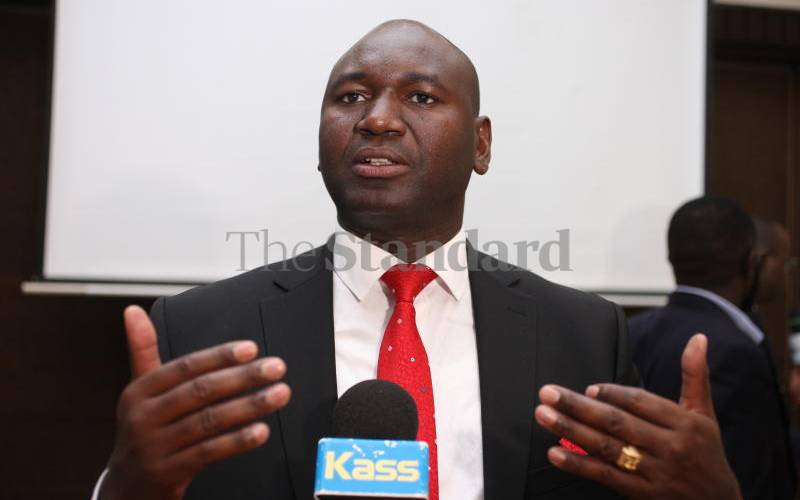 Immigration Principal Secretary (PS) Julius Bitok has said that the registration for the proposed digital ID dubbed 'Maisha Namba' is not compulsory.
"I want to assure Kenyans that no one will be forced to take up Maisha Card. The current IDs will continue to be recognized as valid identification documents alongside the new card," said Bitok.
He spoke when he led Kenyans in marking World ID Day in Nyayo Gardens, Nakuru County.
The event saw a mass registration for birth certificates, national ID cards and passports with the government sensitizing those in attendance on Maisha Namba.
According to PS Bitok, the new ID will have superior security and technology features supporting a digital mode of identification.
"All newborns and those registering for IDs for the first time will be issued with a lifetime Maisha Namba that will be the registration number for school, NHIF, KRA and other government services," said Bitok.
According to Bitok, the new ID is being introduced to comply with international standards of identification, adding that the move will not burden Kenyans.
He said that the system will have the option digital ID, a digital version of one's National ID, available online and recognized as valid proof of identity.
"We want to make the transition as seamless and convenient as possible. We foresee 3-5 years phase out of current IDs. But we are confident many Kenyans will embrace Maisha Card because of the benefits it will give them," he said.
Related Topics