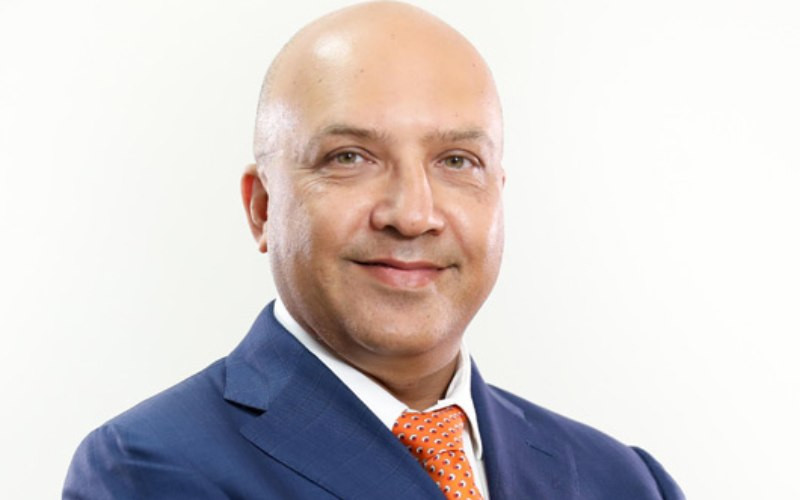 Yogesh Pattni, the Managing Director at Victoria Commercial Bank, has been taken in for questioning by detectives from the Directorate of Criminal Investigations (DCI).
Reports indicate that he was taken by sleuths from the anti-banking fraud unit, from his office at Two Rivers Mall on Monday morning.
For the better part of the day, Pattni was grilled at the Kiambu Road-based institution, his lawyer Gibson Kimani has told The Standard.
Unestablished reports show that Pattni may have been taken in for questioning as a result of his links to Jaswant Singh Rai, Mumias Sugar Company, and another company called Vortex.
Weeks before his arrest, he had obtained an anticipatory bail from Commercial Court, alongside Rai.
Court documents seen by The Standard show that the duo and others were parties in a case of abuse of legal process and criminalization of West Kenya Sugar Company Limited's participation in the insolvency proceedings.
However, on July 19 this year, the courts barred the Directorate of Criminal Investigations (DCI), the Director of Public Prosecution and the Inspector General of police from summoning, questioning, or arresting Rai.
Two days ago, Rai was abducted by unknown men in broad daylight and released a day later in unclear circumstances. Police said he was not in their custody.
During a church service in Bungoma County on Sunday, President William Ruto gave a stern warning to some of the players controlling the sugar industry in the country. He pledged to revive a number of collapsed sugar companies in Nyanza and Western regions.
Related Topics