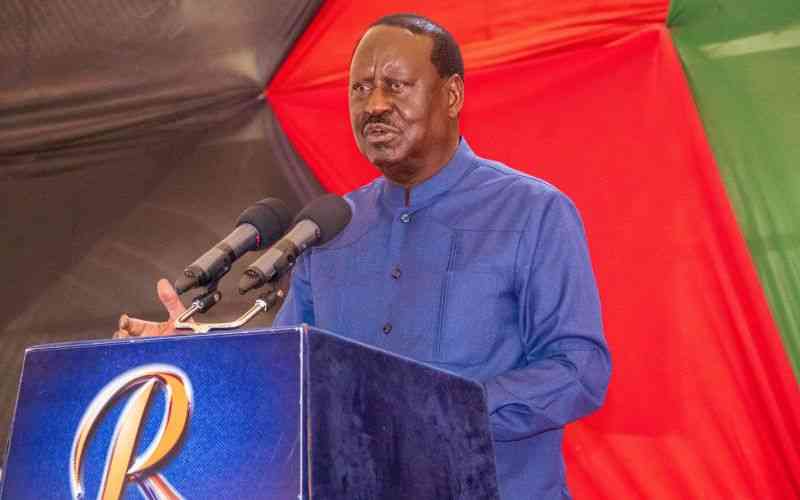 The Azimio la Umoja coalition has suspended protests that had been scheduled for Wednesday, July 26.
The coalition, in a statement, said Wednesday would be marked by holding a vigil for victims who lost their lives during the anti-government protests that started in March.
Amnesty International, a non-governmental organisation, has condemned the use of unlawful force against protestors saying at least 30 people have been killed by police since March 2023 when the protests started.
"We are calling on Kenyans to come out, light candles and lay flowers, preferably white, in remembrance of and respect for the victims.
"On that day, we will also roll out the process of reaching out to the families of the victims with a view to offering any assistance that can lessen their burden. During the vigils, candle lighting and laying of flowers, we encourage Kenyans to say prayers and read out the names of victims," said Azimio la Umoja in a statement.
The coalition has promised to provide a list of the victims before Wednesday. According to them, the number of those who have lost their lives is at 50.
"Many hospitals have been instructed not to disclose the number of casualties or deaths or even admit victims of police brutality. Many are therefore nursing their injuries at home while others have had their death go unrecorded."
The opposition is holding protests to repeal a finance law imposing new taxes, and lower the cost of living among other demands.
Related Topics