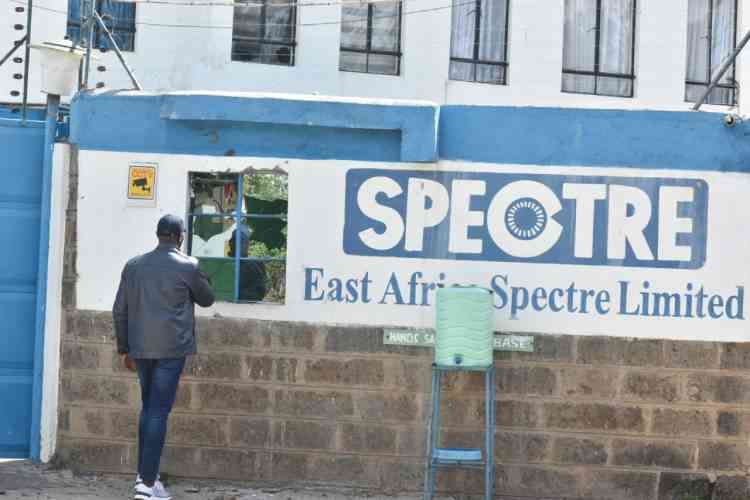 Suspected goons destroyed property and smashed windows at the East Africa Spectre Limited building along Mombasa Road, Nairobi.
The motive behind the Monday, March 27 attack is yet to be established. The vandals did not break into the gas cylinder manufacturing and distribution company that is associated with the Raila Odinga family.
Addressing the press, the company's Security and Safety Manager Humphrey Waswa said the goons escaped after commiting the crime.
"There were people in three cars in land cruiser V8 who started surrounding this place in the morning. Some (of the cars) had number plates and others did not have number plates. They patrolled until 9am. At around 10am, I saw people in motobikes approaching the company. We thought maybe they were coming to see Mzee (Raila) but we saw them with stones which they used to break windows," narrated Waswa.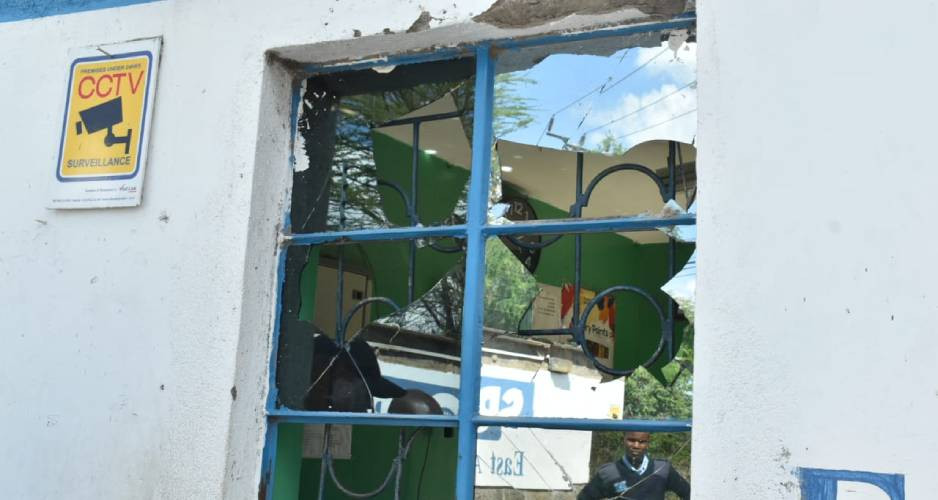 The intruders threw stones and broke office windows belonging to Yvonne Odinga - the wife of Raila Junior. Waswa told journalists that Ida Odinga's office windows were also broken.
"Mama (Ida) was not in. Fortunately, today she did not come in and neither did Madam Yvonne," said Waswa.
As the intruders pelted stones, police arrived and the goons ran away. "We saw the guys in the car dishing money to those who had been throwing stones," said Waswa.
The raid at Spectre happened shortly after intruders invaded Northlands farm in Ruiru sub-county, which is associated with the Kenyatta family. The intruders cut down trees using power saws, set the farm on fire and made away with an unknown number of goats and sheep.
Related Topics