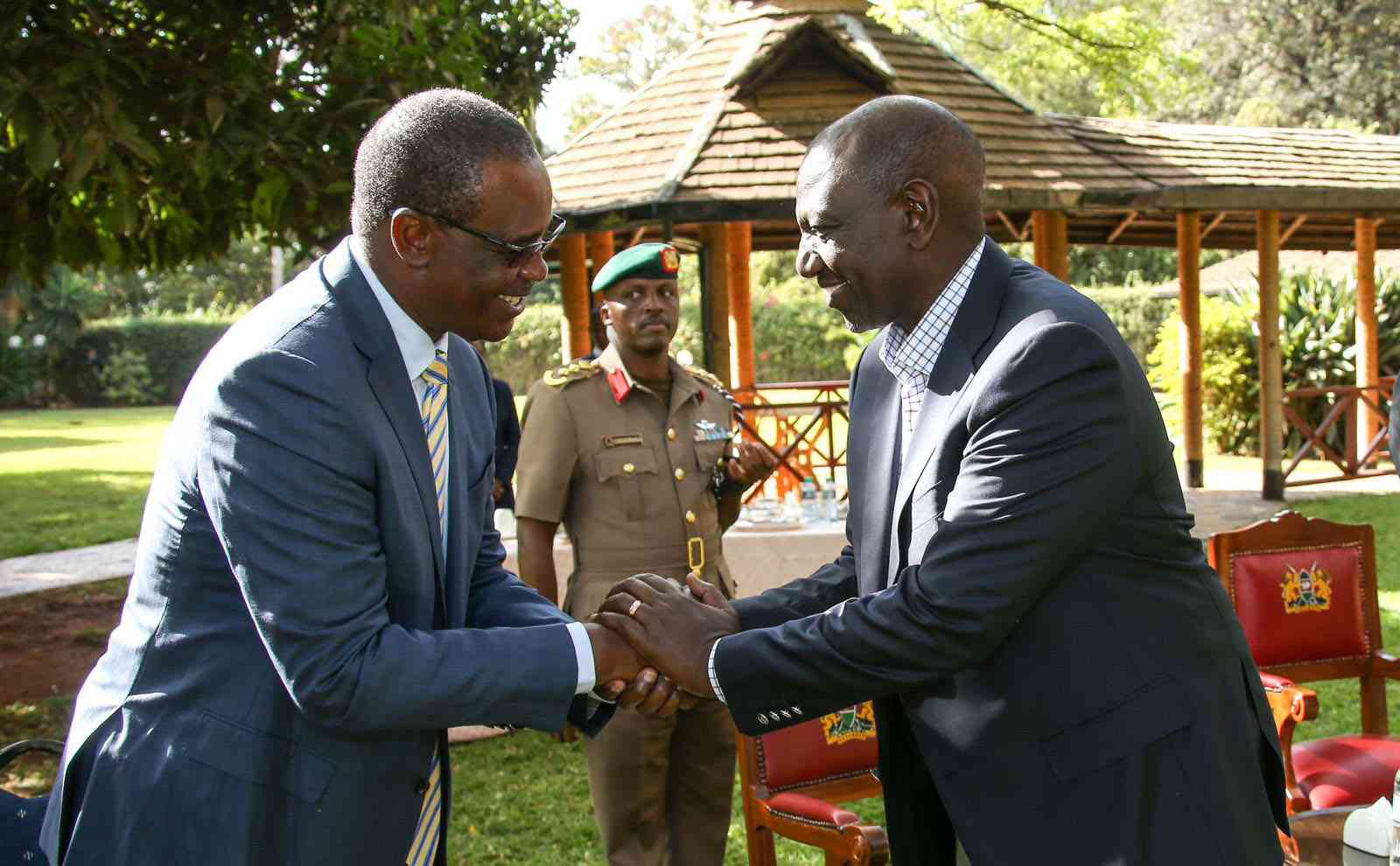 Nominees for the position of Chief Administrative Secretary (CAS) will be sworn in, State House Spokesperson Hussein Mohamed has said.
The 50 nominees appointed by President Ruto on will take oath of office without being vetted by the National Assembly.
This is after Speaker of National Assembly Moses Wetangula wrote back to the President, saying there is no constitutional requirement for nominees to be vetted.
"It is notified that the Speaker of the National Assembly has referred back to the appointing authority the Transmittal of the nominee for appointment to the rank of Chief Administrative Secretaries," said Hussein.
The memorandum states as follows.
"The obligation to respect, uphold and defend the constitution enjoins the House to refrain from assuming and discharging a role that it has not been expressely assigned by the constitution or written law. In that regard, the National Assembly is unable to vet the nominees in the absence of an express constitutional or statutory requirement to do so," the memo read.
The CAS nominees hereby stand appointed.
"As a consequence of the referral by the Speaker of the National Assembly which has found that there is no constitutional or statutory basis upon which the August House can vet the nominees, the Head of State and Government has today 22nd March, 2023 caused the appointment of the nominees to various Ministries as earlier notified," said Hussein.
Reports indicate that the nominees will be sworn in at State House.
"To facilitate the ascension of the Chief Administrative Secretaries to office, the State appointees are now scheduled to subscribe to their solemn oath of office." Said Hussein.
Related Topics