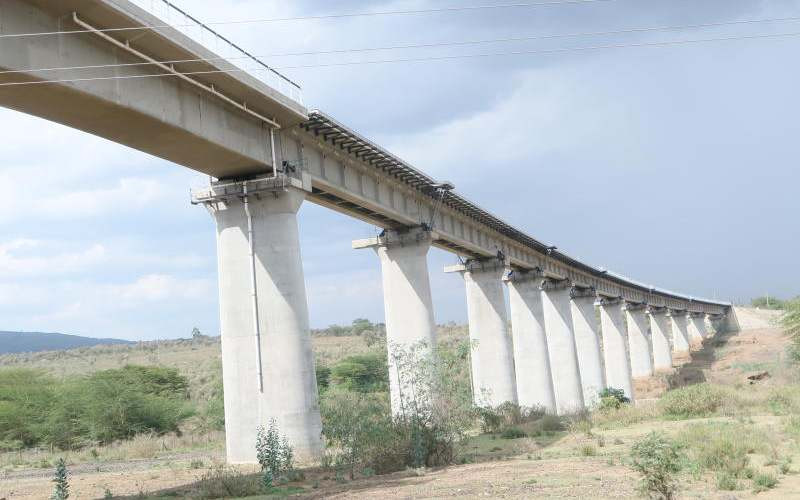 Could it be the chaotic madness that grabs motorists driving past Naivasha to and from Nairobi is grounded in history?
Is there also a possibility that the ghosts of the town's founders still inspire fun lovers to indulge in debauchery?
A peek into Naivasha's history reveals a place plagued by natural and man-made calamities even though aristocrats who gave it character have been described by historian John Lonsdale as a bunch of murderers, adulterous and drunkards who were escaping from Europe's winter.
Although Naivasha is today at the centre of debate following the rise and fall of the dry inland port which had been established by President Uhuru Kenyatta's administration, the town is no stranger to such infamy.
Massacre
Its character was shaped on November 26, 1895, when a caravan of 1400 porters and traders returning from Eldama Ravine snatched two Maasai girls triggering a battle that degenerated into Kenya's first recorded massacre.
In retaliation, the Maasai morans ambushed the aggressors and killed 644 members of the caravan. They too lost 40 of their morans.
As the spiral of violence continued, an English Trader, Andrew Dick struck back killing over 100 morans and capturing 200 head of cattle. He was, however, killed.
When rail workers later attempted to establish a camp in Naivasha, they were horrified to find shining skulls of the victims scattered around Kedong Valley.
They opted to establish a station further away nearer the lake where the first white man to set foot in the area, Dr Gustav Fischer of the Hamburg Geographical Society had camped way back on May 11, 1883, as he attempted to find a new route to Uganda.
The use of land as a currency in Naivasha can however be traced to 1900 when a former railway engineer, Herbert Storey was injured as he shot antelopes leading to the amputation of his hand without anaesthesia. He was gifted a piece of land as compensation.
This is where he built some commercial buildings which he leased to Indian traders. He also established a liquor store and later the Rift Valley Hotel in 1904.
Treaties
By this time, the appetite for the land around Naivasha had increased to an extent that the Maasai were tricked out of the area through dubious agreements.
At the time the community was unable to resist such manipulations as they had been decimated by inter-clan wars, rinderpest, smallpox and drought which reduced the herds by 70 percent while the community had only 40,000 people.
Today, as the railway which reached Naivasha in 1899 faces a rebirth, squabbles over land in Naivasha and Kedong Valley still persist and so do wisps of gossip rekindling the Happy Valley days of the 1930s whenever there are festivities around the area. The skulls are long gone but sporadic gunfire still echoes around Naivasha as its past confronts its future.
Related Topics