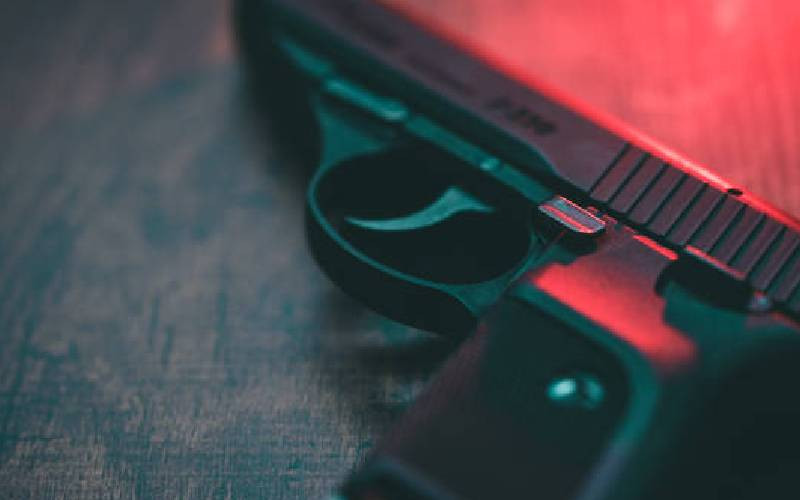 An officer attached to an elite police unit in Nairobi is expected in court to answer to murder charges.
This follows investigations by the Independent Policing Oversight Authority (IPOA) that concluded investigations into the shooting of two men.
In a statement released yesterday, Ipoa chair Anne Makori said the officer, Corporal Ahmed Rashid, based at Pangani police station, is required to present himself before the High Court in Nairobi to answer to charges of murder.
Ipoa wants the officer tried for the murder of Jamal Mohamed and Mohamed Dhair Kheri who were shot dead on March 31, 2017, on claims that they were criminals.
"Guided by Section 29 (a) of the Independent Policing Oversight Authority Act, the findings were forwarded to the Director of Public Prosecutions with the recommendation to charge Corporal Ahmed Rashid with murder," said a statement from Ipoa.
The oversight authority further says the ODPP, after independently interrogating the case file upheld Ipoa's findings that there was sufficient evidence to charge the officer with murder.
Yesterday, Ipoa moved to the High Court in Milimani, Nairobi, and obtained a summons against the police officer to attend court and take a plea on December 8.
According to the statement, investigations by Ipoa of the shooting of the two men in Eastleigh had established the fatalities were occasioned by police action.
Related Topics