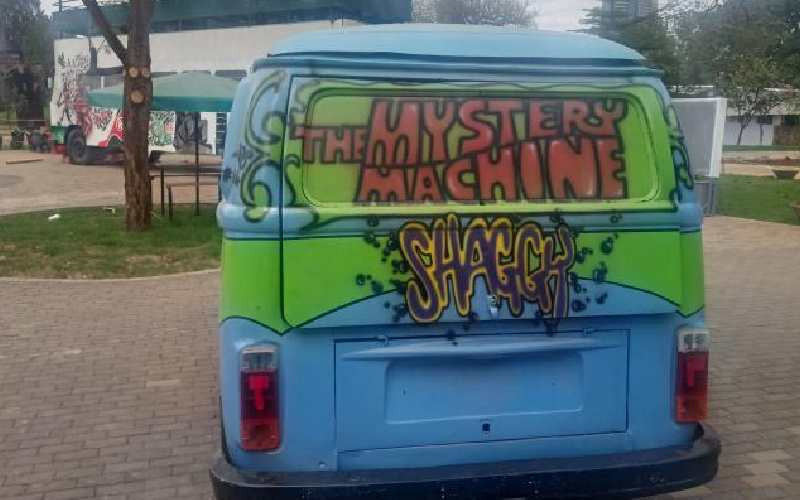 After waiting for about a year, city residents will now access Uhuru Park from December.
Governor Johnson Sakaja has announced that no entry fee will be charged.
Uhuru Park and Central Park were closed in February last year by NMS for rehabilitation.
"The county is in the process of rehabilitating all the parks where people can rest and enjoy the environment," said Sakaja.
Unlike before, the park now boasts of a playground, an outdoor gym, jogging tracks, botanical trails, outdoor library and a skating park.
The walkways have been replaced with slabs and manicured lawns, trees and sculptures of different animals.
Another attraction is a skeleton of a giant plane that from a distance it looks like an aircraft that is about to take off.
The area that had a podium now boasts of fountains and benches. The Park also has a children's play area with bouncing castles and merry-go-rounds.
The Governor also said his administration is reclaiming social amenities that had been grabbed to give young people space to exploit their talents.
"We are improving them and will create new ones to ensure every sub-county has at least a recreational facility," he said.
Governor Sakaja hinted that he is in discussion with the national government to zero rate music and studio equipment to support the creative industry.
Related Topics