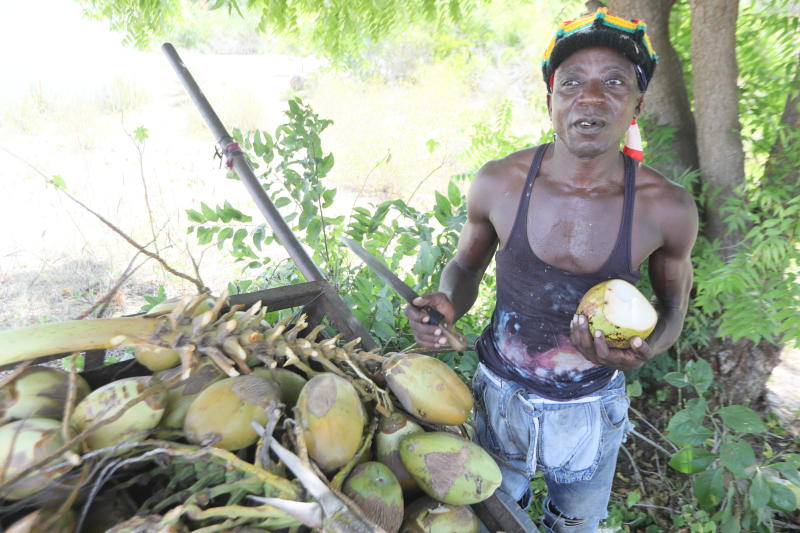 The East African Safari Classic Rally (EASCR) came to an end yesterday in Watamu, in Kilifi County, approximately 105 km north of Mombasa City.
The event brought to life the town whose economic activity, tourism, has been hit by the effects of Covid-19 and recent insecurity cases in the Coast region.
The nine-day gruelling rally that traversed several counties ended at the Ocean Sports Resort after covering the final stage of 150km of fast tracks with big brows, cambered corners around the boundary of the 77 year-old Arabuko Forest, home to over 230 bird species.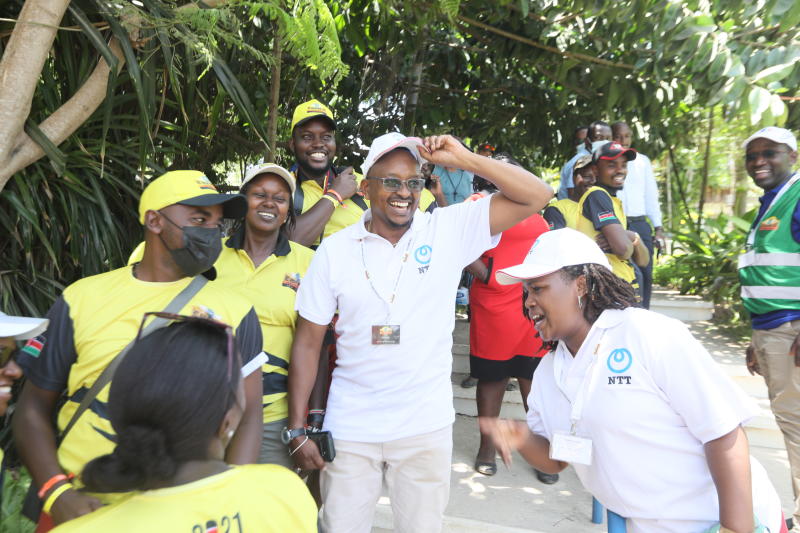 Excitement was evident to both high and low income residents of Watamu who reported boosted economy for the past two days the rally was in the area.
It also emerged that hosting the final stage of the rally was not purely financial, but put Watamu on the global map.
"This rally acted as a giant advertisement for Watamu hotels, which might result in increased tourism and as well benefit the locals," said Kadzo Katana, a 60-year-old vendor.
"I have seen the construction of most of the hotels in Watamu including Hemingways, Turtle Bay, Marina Hotel, and Ocean Sports Resort among others but I have never witnessed a major sporting event like the Classic Rally."
Kadzo said she got several orders to supply spinach, sukuma wiki, cabbages, tomatoes among other perishable goods to the neighboring hotels thanks to the race.
"What matters a lot is the making business out of such an event, rather than the event itself," said joyful Kadzo as she asked the event organisers to hold it regularly in Watamu.
Just like Kadzo, Kahindi Ngumbao, said the rally was a blessing to him.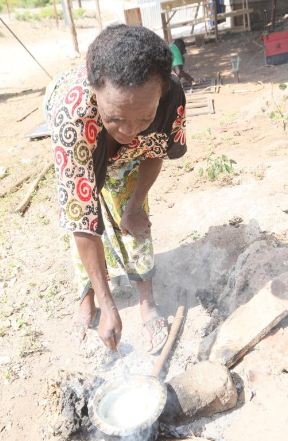 "I was given an order to supply 200 pieces of Madafu (Coconut drink) at Ocean Sports Resort at a good price. To me, I believe the rally has added my daily income," said Ngumbao who said he sells close to 50 pieces of Madafu in a normal day.
However, for the boda boda operators and carpenters operating along the Hemingways Road, the business has been normal, without any reported increased income.
"It is only people with big cars and vans who have rented their vehicles to the rally organisers. Our motorcycles had no role to play at the rally," said a 26-year-old Thomas Kahindi.
Kahindi said the local hotels and restaurants have made a kill from the Classic Rrally compared to low income business operators.
However, despite not making money from the event, Anderson Nduria, a 42-year old carpenter who has been in the business for the past 18 years said the rally has marketed Watamu to the international community.
Ocean Sports Resort Director cum General Manager Florian Biziere said they were happy to host the final stage and the prize-giving dinner of the Classic Rally.
Related Topics