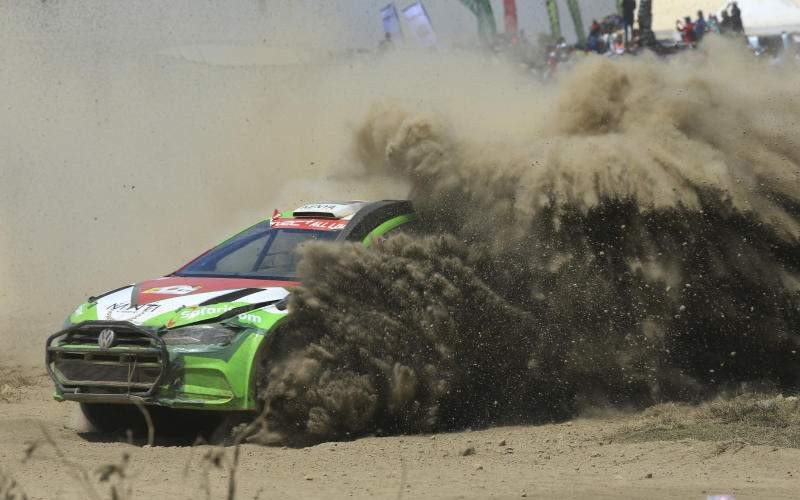 The World Rally Championship (WRC) Safari Rally is not only unique for drawing motor enthusiasts from across the globe but also for being a famous and thrilling sport in the world of motorsport.
The sport was first held in 1953 to celebrate the coronation of Queen Elizabeth II. The rally was a mainstay on the WRC calendar until 2002, before taking a hiatus, and later resumed in 2021.
Motorists who participate in the event are subjected to the toughest and most challenging terrains and special needs for their vehicles.
However, unknown to many, specific cars participating in the Safari Rally can vary from year to year depending on the organiser's regulations.
It is key to note that the cars used in the rallies vary over the years. Common engine types include four-cylinder, six-cylinder, or even WRC-spec engines.
Group A rally cars included; Mitsubishi Lancer Evolution, Subaru Impreza WRX, Toyota Celica GT-Four, and Ford Escort RS Cosworth.
In the 80s, the Group B era of cars included powerful and lightweight vehicles among them; Peugeot 206 T16, Ford RS200, Audi Quattro, and little-known Lancia Delta S4. They were known for their four-wheel-drive systems, turbocharged engines, and aggressive aerodynamics.
The rally cars have special modifications that include increased ground clearance, reinforced suspension, larger fuel tanks for extended range, and enhanced cooling systems.
Safari Rally Cars Safety Checkpoints
In recent years, the Safari Rally returned to the World Rally Championship (WRC) calendar.
The cars participating in the annual event include the Toyota Yaris WRC, Hyundai i20 Coupe WRC, and Ford Fiesta WRC which come with powerful turbocharged engines, advanced aerodynamics, and cutting-edge technology.
Rally teams often have dedicated mechanics and support crews who work meticulously to maintain and service the cars between stages and events.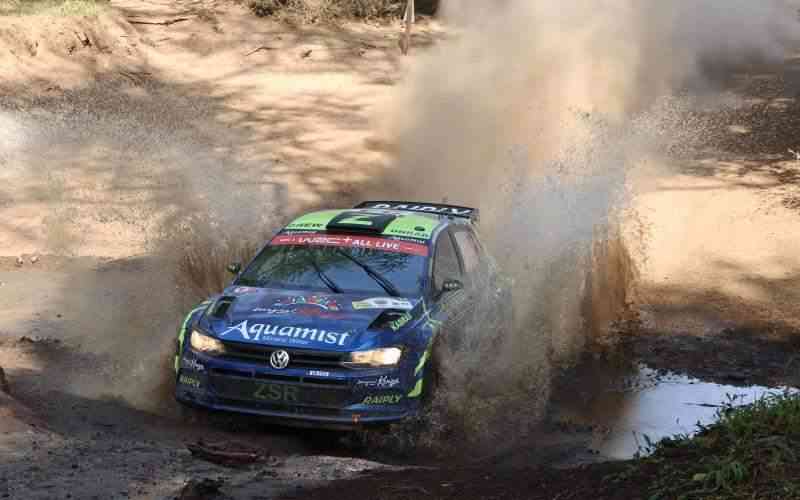 To ensure outstanding performance and safety, safari rally drivers have few checkpoints to tick. Below are some;
Cooling and Air Intake Systems
The Safari Rally often takes place in hot and dusty environments. The cooling system, including the radiator, fans, and hoses, should be regularly checked and cleaned to prevent overheating.
Preventive Maintenance
Regular preventive maintenance is essential to keep the car in optimal condition. This includes routine inspections, servicing, and component replacements. It involves checking and maintaining vital systems such as the engine, transmission, suspension, brakes, cooling system, and electrical components.
Suspension and Chassis
Given the rough and varied terrain of the Safari Rally, the suspension and chassis components of the car require special attention. Regular inspections should be carried out to identify any wear, damage, or alignment issues.
Engine and Drivetrain
The high-performance engines of rally cars are subjected to extreme stresses during the Safari Rally. Regular oil changes, filter replacements, and fluid checks are essential to keep the engine running smoothly.
Brakes and Tires
The brakes and tires of a Safari Rally car are subjected to intense wear and stress. Regular inspections of brake pads, discs, and fluid levels are necessary to maintain effective braking performance.
Electrical and Electronics
The electrical system, including wiring, connectors, and sensors, should be regularly inspected to ensure proper functionality.
Safety Equipment
Safety is of paramount importance in motorsport. Regular inspections and testing of safety equipment such as roll cages, seat belts, fire suppression systems, and helmets should be conducted to ensure compliance with safety regulations and the well-being of the driver and co-driver.
Tires
Specially designed rally tires with aggressive tread patterns and reinforced sidewalls are used to provide optimal grip and traction on different surfaces encountered during the rally.
Post-Rally Maintenance
After each rally stage or event, a thorough inspection and maintenance routine should be followed to address any damage, wear, or issues that may have occurred during the race.
Transmission
Rally cars for the Safari Rally usually have a sequential or semi-automatic transmission with multiple gear ratios to suit the varying terrain. These transmissions allow for quick and precise shifting without the need for clutch operation.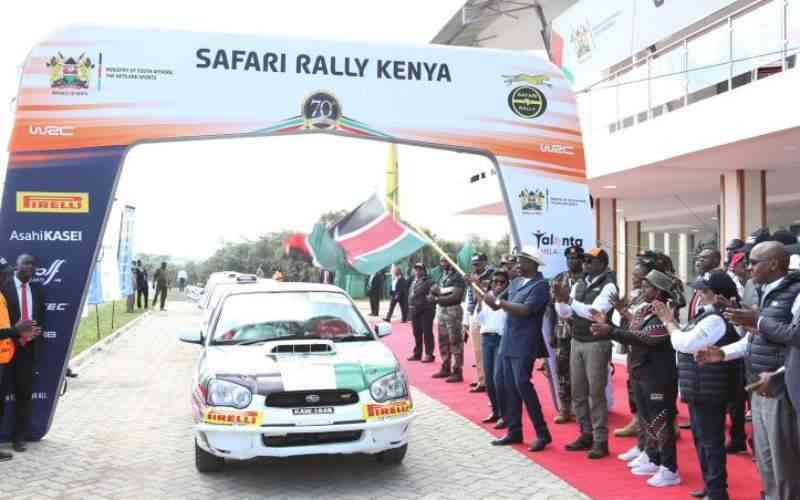 Suspension
The suspension system is crucial for tackling the rough and challenging terrain of the Safari Rally. It is modified to provide maximum travel and durability, often featuring reinforced components, adjustable shock absorbers, and increased ground clearance.
Brakes
Rally cars require powerful braking systems to handle high speeds and the demanding conditions of the Safari Rally. They often have larger brake discs, high-performance brake pads, and upgraded calipers for improved stopping power and heat dissipation.
Safety equipment
The cars are equipped with safety features such as roll cages, racing seats, multi-point harnesses, fire extinguishing systems, and reinforced impact protection.
Aerodynamics
Rally cars are designed with aerodynamics in mind to provide stability and enhance performance. Modifications may include front and rear spoilers, diffusers, and underbody panels to optimize airflow and improve downforce.
Lastly, weight reduction: To enhance performance, rally cars undergo weight reduction measures, such as the use of lightweight materials like carbon fiber for body panels and interior components.
Related Topics