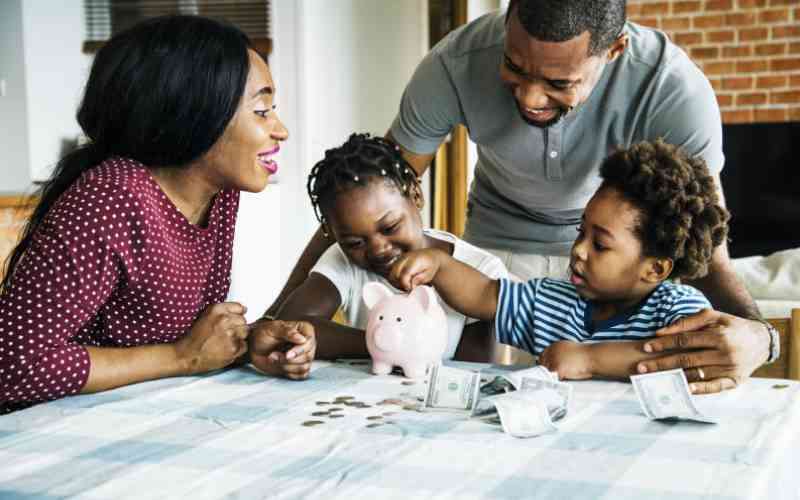 Hi Chris,
Naturally, I want my children to do well and to be successful, get married and have families of their own.
But these days that does not seem easy. So is there anything I can do while they are growing that will help them make a success of their married lives?
Marriage Advice
Chris says,
Hi Marriage Advice!
There is a limit to what you can do, though your influence is still important because children make their own way in life. Just do not get stressed when they ignore you! So do not tell them what to do, and show them your values instead. Children learn about male and female roles from their parents, so be a good example. Have consistent rules around the house so they become confident and self-assured.
And do not let them grow up shy. Instead, show them the social skills that they need to make friends, and invite lots of small children around for them to practice. Talk to them lots, and challenge them if you think something is wrong. So they learn that running away from a problem is not the solution.
Discuss the facts of life with them, and when the time is right, explain that sex is lovely but often risky. So there are skills that they need to acquire before they start. Like learning to make good choices. Help them to see that even small decisions can make a big difference, like getting their homework done before they start relaxing in the evening.
Help them to understand that it is their own efforts that will determine how successful they are in life and that working hard at school and practising their social skills should be their first priority, not making out.
Explain that young men must succeed in the world of work, because women only marry successful men, and that young women need to learn how to choose the right husband!
Gradually give your children more freedom as they grow older and encourage them to become truly independent. It is difficult, but your reward will be seeing them doing the same for your grandchildren!
All the best,
Chris
Related Topics