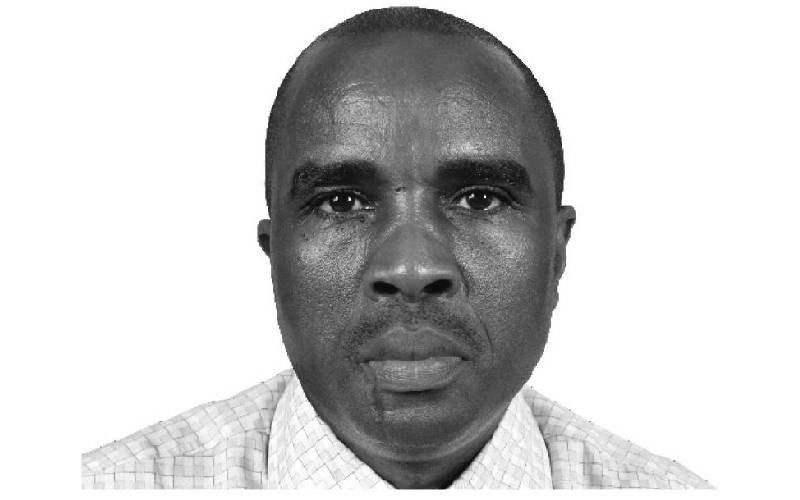 We are a country, nay a continent, that runs on informality. I have just finished reading a book on the West's darling, Paul Kagame's Rwanda.
Before that, I had read stories on Uganda, Ghana and Ethiopia. I am now reading one on the Congo. Some, like Rwanda's were shockers as I read the other side of the Kagame story while others, like the one on Ethiopia, were an eye-opener on the rich history of that country.
But what amazed me in all these African countries is the key role that informality plays in operation of government, despite all the laudatory commitment to formal law and formal institutions. Granted, the world over, what is written in constitutions and other laws consists only a portion of the reality that makes countries move. Many operations operate in the shadows only becoming formalised after the cigars have been smoked in dark rooms. Africa is however a class of its own in this respect. Many experts on governance have explained this pervasiveness of informality as arising out of the lack of organically grown indigenous political and legal systems in the continent, hence the retreat to the "tried and true" modus of doing things, which tends to be informal and unwritten. But Kenya takes the crown for its reliance on informality in its governance system. One of the best examples of this reality is the 2017-2022 political and governance season. The elections in August 2017, though hotly contested, had produced a winner, the Kenyatta-Ruto duo through Jubilee party.
Raila Odinga's NASA had lost and refused to participate in the repeat election. Jubilee had secured a working parliamentary majority and so could have managed to run its affairs without the necessity of support from its opponents in NASA. But there was tension in the country, especially in NASA strongholds of Western Kenya and Nyanza. It was clear that Jubilee, though in power would have problematic bumps in their governing journey. And so, the handshake happened. As far as political deals go, this was not unusual. Handshakes have occurred in many African countries including Mugabe's Zimbabwe, and Kenya in 2007.
What was interesting about this handshake is that unlike 2007, the deal was never formalised. Indeed, other than the immediate players, no one seems to have known the content of the deal. But the handshake by the two gentlemen on Harambee Avenue quietened the country. Thereafter, the entire NASA brigade, without any formal coalition agreement, joined up with one wing of Jubilee to support President Kenyatta's initiatives including his budgets and the now infamous BBI.
Without any constitutional or statutory change, Raila became a co-president in every meaning of the word. He was accorded state largesse and even represented government in various undertakings, including inspecting government projects. And the country accepted it as normal.
Contemporaneously, the formal Deputy President was relegated to the leader of the unofficial opposition, while still enjoying formal perks of office. This form of informality is not an outlier, it exists in numerous other governance arrangements in Kenya and in the continent.
And in many instances, it makes the country governable. My concern is that while its functionality is pragmatically accepted, it raises many governance issues especially on transparency and accountability. The Kenyan Constitution is strong on accountability and has created numerous institutions and systems through which this accountability is enforced. But those systems presume that those to be held accountable operate in formal structures.
In the absence of formal structures, the accountability systems have challenges. For instance, there is no doubt that Raila was using public resources in those five years. But in this informal arrangement, there were no systems to hold him accountable and make him answer for example to Parliament. There is also no transparency as there is no disclosure to the public on the workings of informal systems and yet they play a public role. As we start a new year under a new government, these issues require reflection so that even as we encourage informality because it aids in our governance, we ensure this does not come at a cost to our constitutional values.
The writer is an advocate of the High Court of Kenya
Related Topics