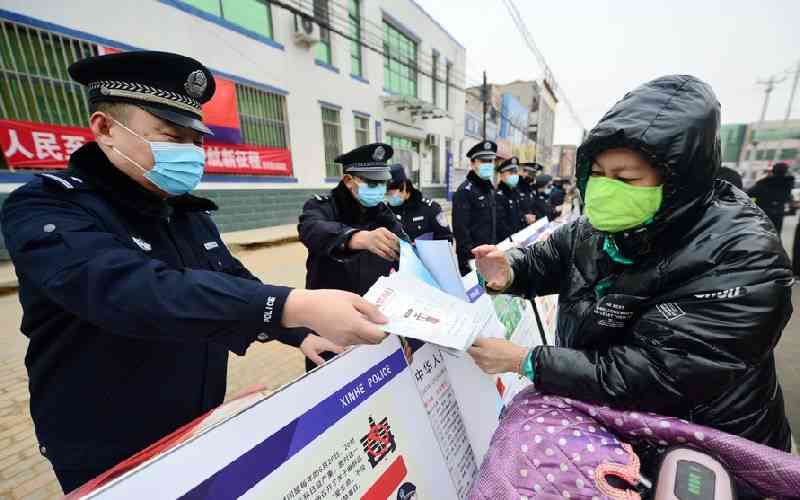 Jordan's public security agency said on Tuesday it had arrested four drug traffickers and seized more than 350,000 narcotic pills in two separate operations.
The Public Security Directorate said that its Anti-narcotics Department seized 350,000 narcotic pills in one of the operations in the Al-Ruwaished area of Mafraq Governorate, eastern Jordan, according to the state-run Petra news agency.
The drugs were found hidden in an unpopulated area in the desert, the agency said, adding investigation started to round up those involved.
In another operation, the Anti-narcotics Department arrested four drug traffickers in the Sahab district of Amman Governorate and confiscated 28 palm-sized hashish, 3,500 narcotic pills, and three firearms.
The agency explained that this operation was carried out after extensive surveillance of suspicious individuals
Related Topics