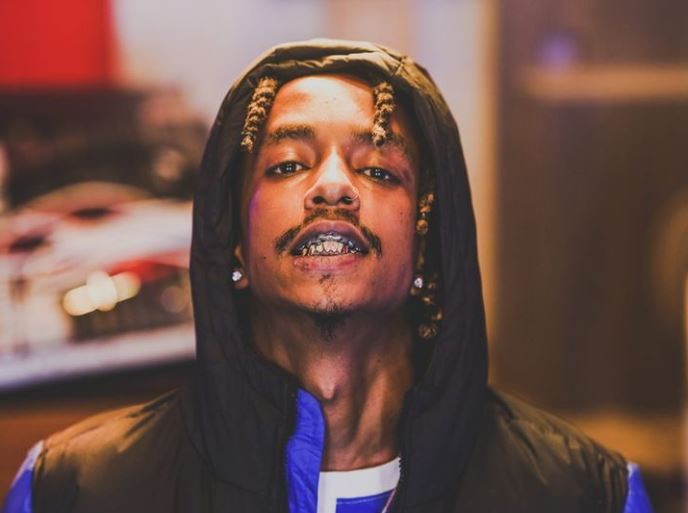 Boutross Munene has been the talk of the town since nudes said to be his were leaked last week by a woman claiming he did not pay up as expected.
When we reached out for more details on the case, his manager Musau Mumo said it was nothing, but a witch hunt.
"Hizo picha ni vixen alichukua in 2021 wakishoot video; she is just a clout chaser but I won't delve into that, but she was duly paid for her vixen services," he said.
On the other hand, Boutross travelled to collaborate with Nigeria's 1da Banton and Konshens on the international adaptation of 'Angela', which initially starred Kenyan newcomer Juicee Mann.
It is scheduled to be released next Friday.
The remix does not take away from the original record as Juicee Mann maintains his praise for 'Angela' the baddie, while Boutross is still smitten by her.
This finds Boutross in the middle of the Bou-Tour 2023 Campaign, which has seen him tour the country from city to city performing in major club venues.
Boutross' debut album branded 'MTINDO' is taking shape and is slated to arrive later this year.
Related Topics