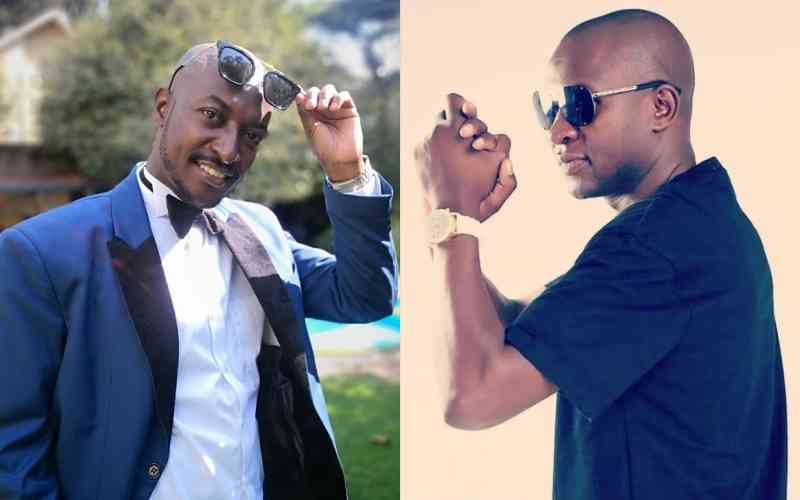 In the early 2000s, the Kenyan music scene was booming thanks to the Ogopa Deejays record label which was home to the country's finest talents.
Nameless, the late E-Sir, Amani, Deux Vultures and Redsan were all part of the talented team at Ogopa and all their songs were massive hits in the region.
At the time, one particular song took over the charts by storm and it was done by Lenson Njuki aka Mr Lenny and Eric Onguru aka Kunguru.
Baby Don't Go was a massive hit and its beat was just perfect. It combined English, Swahili and some Dholuo, creating a perfect blend of authentic Kenyan music.
Speaking during Kunguru's requiem mass at the Montezuma Funeral Home in Nairobi, Mr Lenny described the late Kunguru as a talented musician who was full of humour.
He recalled how they met at a studio in South B in 2003 following a sit-down with one Lucas Bikedo.
"I was introduced to Kunguru by Lucas of Ogopa. He told me there was a guy he wanted me to meet and work with…he said Kunguru's voice was rough and husky and mine was soft and mellow... that the two would blend in very well...and so he organized the meeting tukapatana kwa studio.
"At first when we met Kunguru would speak so fast I couldn't understand what he was saying," he said.
Lucas had asked Mr Lenny to listen to songs Kunguru had previously recorded and he liked them. He (Lenny) agreed to work with him and their first single was African Woman which became an instant hit.
"It was an instant hit and we decided to do "Baby Don Go"... We did our first video and after releasing the song it went on to become one of the biggest hits at that time we even won a Kisima Award for best video and even got nominated for "Kora Awards" in South Africa. Hatukukuwa tunashikika," he said.
Mr Lenny said he was grateful to have worked with Kunguru who was like a brother to him.
Also read: Kenyans mourn Kunguru
During the service, Kunguru's sister Irene Onguru recalled her last moments with the deceased.
She said she noticed her brother was ailing in late 2022 when his skin turned pale due to health complications.
"I asked him, what is wrong Eric? I just left the other day and you were okay, what has happened? He didn't face me but he told me, 'Irene, I'm dying'. I thought it was a joke but he repeated it three times. I thought Eric was joking," she said.
Kunguru will be laid to rest on Saturday, April 1, at Pap Oriang' in Siaya County.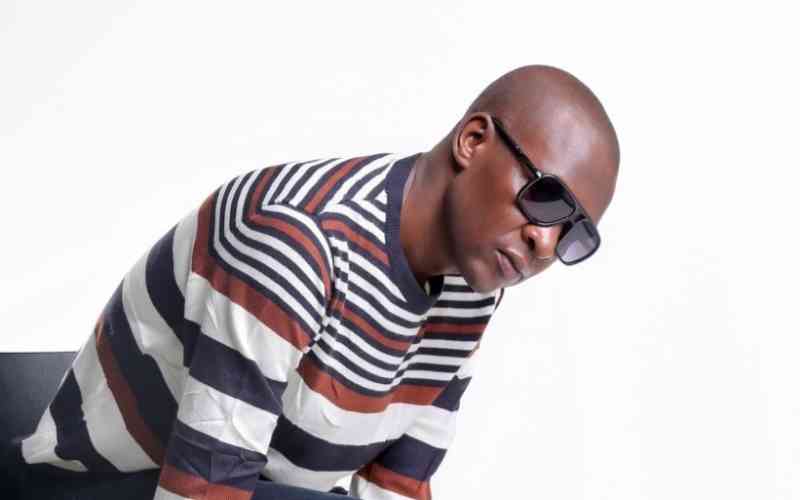 Related Topics