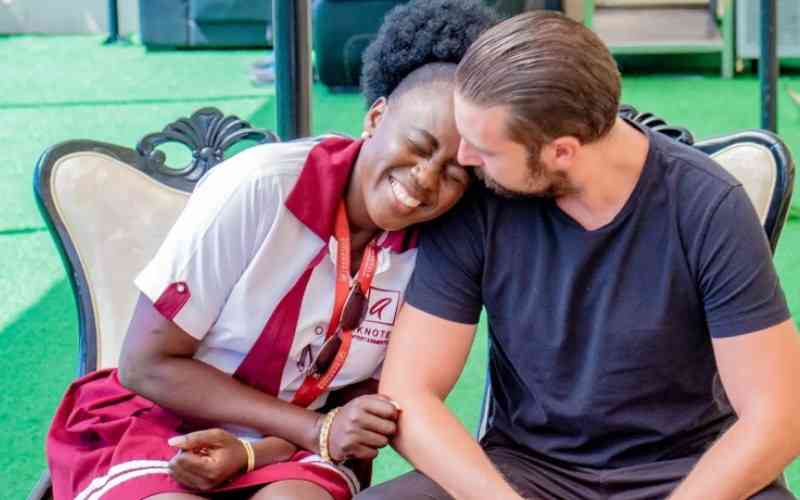 Kenyan entertainer Akothee has taken to social media to lament over lack of emotional support from her family as preparations for her wedding hit top gear.
Sharing her woes on social media, the singer said the announcement of her wedding date has caused friction in her family, something she deeply regrets.
"Black Wednesday. Yesterday and today has been the worst day of my life [sic]. And these are the reasons I keep off families, family gatherings, and family WhatsApp groups. I do my things on my own, and just invite them as guests.
"Allow me collect myself. I am shocked beyond words can't even function. A simple date has turned into family war, name droppings, phone calls all over when I only meant well. I was super excited about this news and wanted to share with you. All I expected from you was simply (CONGRATULATIONS DATE SAVED)," she wrote.
According to the Lotto crooner, her family's reception of the news was contrary to her expectations.
Surprised by the outcome, the mother of five explained that she still does not understand their reaction yet she did not ask for financial assistance.
"Hey family I just said save the date on your calendar Sasa vita ni ya nini? Hakuna mtu amewaambia mchange? Hakuna mtu amewaita committee! Hakuna mtu amewa add kwa preparation group. Vita ni ya nini?" she went on.
"White people operate differently, no last minute. They do their things early. We equally have an invite for October 2023 and it's not a shock. Eeee poleni basi," she wrote.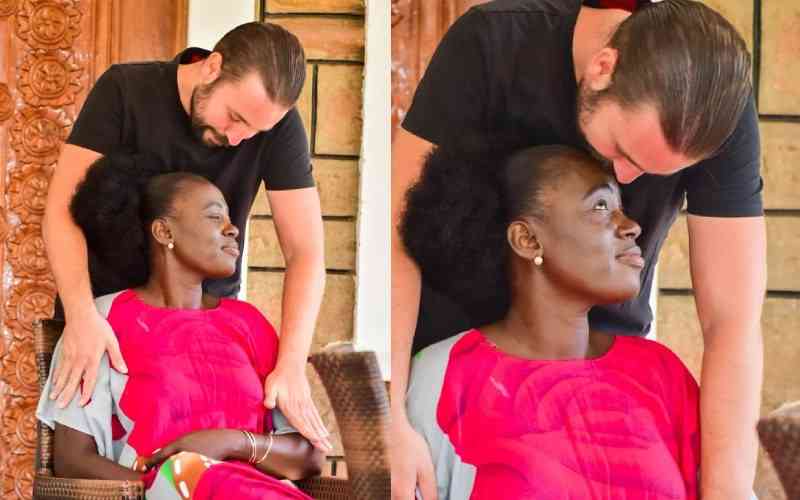 A few days ago the vocal social media sensation shared a post empathizing with individuals who have chosen to stay away from their families and start their own separate lives saying she understands them.
"I used to wonder why some people cursed stepping back to their homes they would prefer to live in exile. They would carry their families and start it afresh as if they don't have a background. I don't blame them, there is a reason to every season," wrote Akothee.
Related Topics