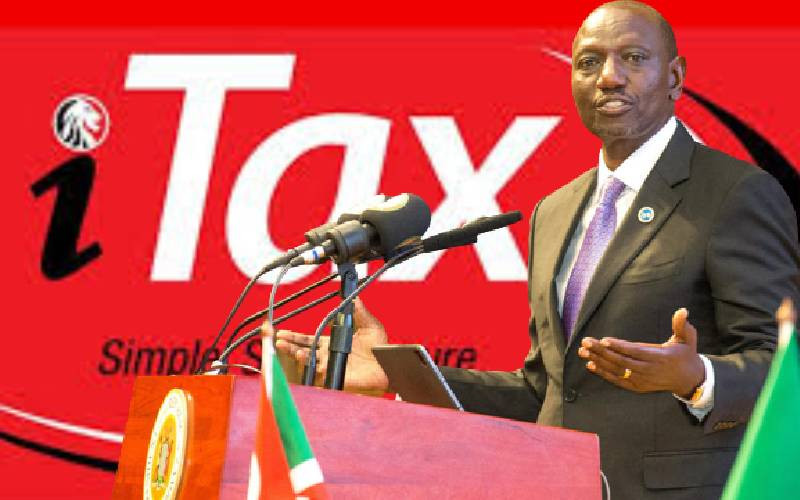 Religious leaders have condemned the government's move to increase taxes.
Under the umbrella of the Church and Clergy Association of Kenya, the clergy warned many taxes continue exposing Kenyans to more suffering.
The association's chairman Bishop Hudson Ndeda urged the government to find alternative ways of raising revenue rather than increasing taxes.
''While we understand the fuel issue is a global problem, there is a need for the government to come up with a home grown solution to cushion its citizens from this kind of suffering,'' Ndeda said.
He wants the government to go slow on taxes, saying the high cost of living has hit many households hard.
''Is unfortunate that we are witnessing increased cost of fuel. It's going to have a terrible ripple effect especially on common mwananchi, it's going to affect the price of commodities,'' he said.
He faulted government officials who are supposed to give hope, but instead seem to ridicule the suffering masses. ''It's unfortunate that individuals can make comedy from the suffering of Kenyans. I urge the President to re-consider the people he assigned responsibilities, since they are watering down gains made,'' he said.
They called for an urgent intervention. "We are strangling the lives of poor Kenyans. Those who are already constrained will be pushed further. We need a serious dialogue whether this is what we want to do,'' he stated.
The clergy also condemned the Supreme Court over its ruling that allowed the Lesbian, Gay, Bisexual, Transgender and Queer (LGBTQ) to register their association, saying this will destroy the next generation.
''We are seeing our young children in primary, secondary and tertiary institutions engaging in these ungodly activities to the detriment of our next generation,'' Ndeda said.
He added: ''Allowing these persons to associate and propagate their agenda against the Constitution has far reaching consequences.''
Although he hailed efforts by the government in weeding out rogue church leaders, Ndeda said de-registration of churches should be the last resort.
Related Topics