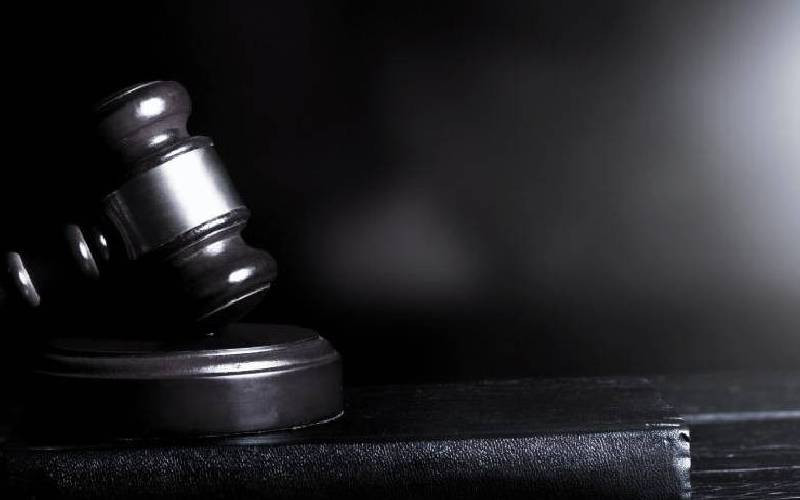 An employee who was sacked for sharing information about her employer with her husband has sued for wrongful termination of her contact.
Aissata Tounkara Sangare alleges she was fired from International Planned Parenthood Association after sharing fraudulent activities in the organisation to her husband Nouhoum Sangare, who then exposed the incidents.
"I was punished for sharing confidential information about the organisation with my husband who only acted as a whistleblower to question the activities which were going on. I was unfairly targeted and sacked for promoting transparency in the organisation," says Sangare.
She is demanding $304,162 (about Sh44,711,814) compensation.
The Malian was employed by the organisation in April, 2021 as head of operations.
"In January this year, she gathered information about the organisation's misuse of office, financial resources, fraud, abuse of power and sent the information to husband who then called for investigations," claims her lawyer Suyianka Lempaa.
Instead of investigating the allegations, he claims the organisation's People and Culture Director Claire Jefferey summoned Sangare and confronted her for sharing confidential information.
She was then served with a show cause letter and summoned before a disciplinary committee, which found her guilty of breaching the organisation's policy.
Lempaa argues that the disciplinary committee was biased and had a predetermined decision.
"The decision to terminate her contract had no legal basis and is an affront to her rights to fair labour practices. Her sacking was a red herring and well-choreographed bid to enable the organization escape from scrutiny and their fraudulent activities," says the lawyer.
Sankare accuses the Africa Regional Director Marie Evelyne Barry of orchestrating her removal for ulterior motives after she questioned her activities.
She is seeking the send-off package that includes airplane tickets, a container to ferry her belongings, school fees refund for her four children and compensation.
Related Topics