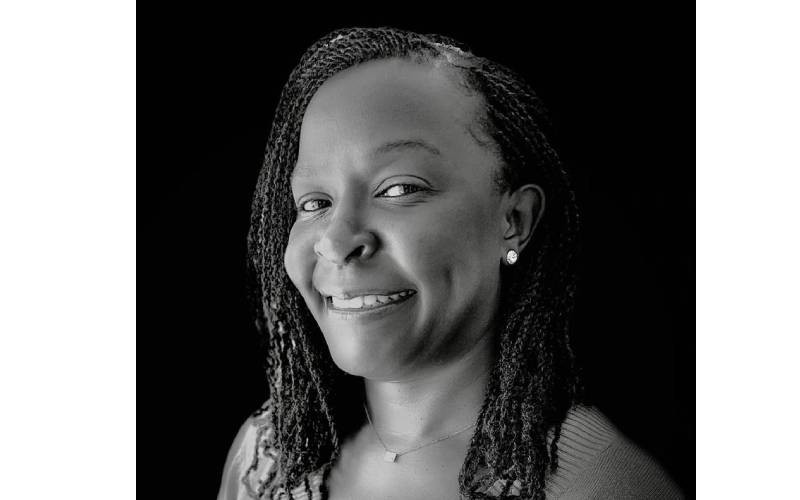 Standard Group Editor Lilian Aluanga has landed a senior role at an international media organization, Global Press.
Aluanga, a Continuity Editor at the Group was announced on Thursday evening as the new regional editor for Africa at GP, the producer of the Global Press Journal.
She will manage regional coverage of Africa, which includes twenty reporters across the Democratic Republic of Congo, Uganda, Zambia and Zimbabwe. Aluanga will also lead Global Press Journal's team of reporters in Haiti.
Aluanga has worked at the Standard for the last seventeen years, rising through the ranks from an intern, a reporter, counties editor, national news editor and eventually to a continuity editor for the converged, digital-first newsroom.
In the course of those years, Aluanga bagged CNN Africa Journalist of the Year award for her health reporting and was a nominee and finalist for various fellowships including Arizona State's Hubert H. Humphrey fellowship, and the Knight Science Journalism program at MIT.
"I feel honoured and excited to join the Global Press team as regional editor for Africa," she said; "I look forward to working with this exceptional multicultural team in telling impactful stories to create global awareness on issues affecting communities across the world."
She is joining GP alongside another Kenyan journalist, Ciku Kimeria who was announced as the new story editor for the African team. Before this appointment, Kimeria served as
Editor of Quartz Africa, where she reported on topics from the perils of travelling with an African passport to Africa's first NFT art collections.
She has also written for African Arguments, OkayAfrica, and TheAfrica Report.
"We're thrilled to add these incredible editors to the ranks of the distinguished journalists on the Global Press team," said Shanté Cosme, Global Press' Chief Content Officer.
"As a growing independent news source, we believe that local women journalists are the best, most proximate storytellers to report news of their communities to an international audience. Bringing highly experienced editors like Lillian Aluanga and Ciku Kimeria onboard is essential to our team's growth and success."
The pair join Ndinda Kioko, a long-time Global Press Journal editor, as part of the all-women leadership team based in Nairobi.
Standard Group's Editor-in-Chief Ochieng Rapuro described the move as a restatement of the Group as the undisputed home of editorial talent. He said Lilian has been an important pillar of the Group's transformational journey.
"We are delighted that she will continue to define the future of journalism world over. We take great consolation in the fact that she has been a great mentor to our upcoming journalists, and we are certain they will take after her in excellence of both storytelling and newsroom leadership," he said.
Head of News Kipkoech Tanui expressed the Group's gratitude to Aluanga for her dedication, commitment and focus over the years, and wished her the best in her new role.
Related Topics