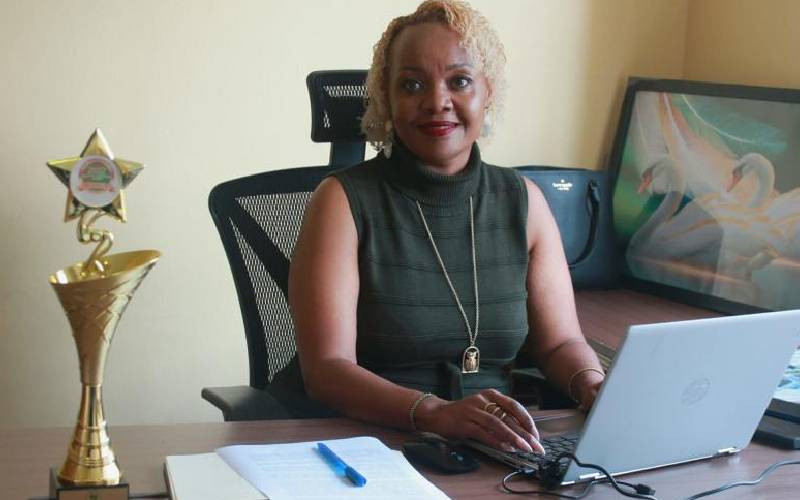 In recent years, the EVs industry across the Asia-Pacific region has developed significantly, with the region accounting for the largest share of battery electric vehicle (BEV) sales worldwide.
Additionally, statistics show higher growth in Asia than its western competitors with its EV sales.
Moreover, it was projected that China had the highest number of EVs in use and was forecast to continue to produce the biggest volume of electric vehicles in the Asia-Pacific region this year.
Together with Japan and South Korea, the three East Asian countries are industry leaders in the field of electro-mobility across the world.
It is worth noting that China is taking the lead in the global Electric Vehicles development by motivating the public and private sectors, making its consumers show a faster pace to adopt electric vehicles compared to other countries globally.
China got it right with phones and that is why the majority of citizens from this part of the world majorly use Chinese phones.
Various surveys show that Chinese automakers are making inroads after spending years preparing to meet the growing demand for electric vehicles and the batteries that power them.
Automakers globally are partnering with Chinese battery makers to power their EV fleets. Various Electric Vehicle dealers such as East Africa's Go Electric Ltd through its brand dubbed Utu have partnered with various Chinese automakers as they are of higher quality and affordable.
Chinese electric auto manufacturers are able to develop cost-effective advantages and localisation strategies that have made them penetrate the market with ease.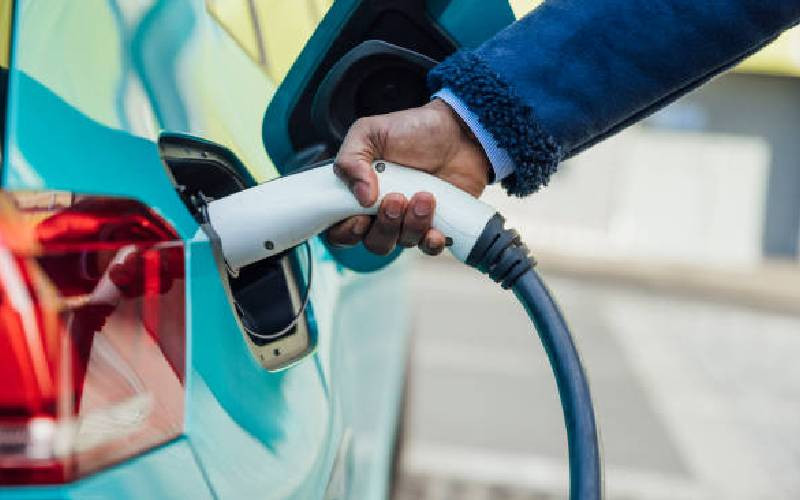 Approximately a quarter of all cars newly manufactured in China are now EVs or plug-in hybrid vehicles, meaning that the country is ahead of its peers in Europe and the US in the adoption of these technologies. Half the world's EVs are sold in China. And this is largely driven by government mandates and incentives.
For more than a decade, the Chinese government has subsidised EV buyers. The value of these subsidies has fallen over time, and they are due to end this year, but there are still plenty of reasons why buying an electric car is a financial no-brainer.
Second fiddle
Countries such as Japan didn't give EVs much-needed attention, and they will have to play second fiddle as China leads the way.
European automakers are already losing market share to China due to a lack of competitive electric vehicles, and they risk doing so at home where Chinese carmakers already account for five of the EV market.
Chinese-manufactured automobiles are of far higher eminence than those other countries tried to impose on European consumers over a decade and a half ago.
China's auto exports rose over 50 per cent in the first nine months of last year, shipping out over two million vehicles. This isn't just western automakers using China as an export hub; homegrown brands are also finding their footing on the world stage. And Europe leads in demand despite being the birthplace of the automobile. This is as a supply-chain crunch, an energy crisis and the war in Ukraine continue to hamstring manufacturers.
In the last few decades, China has made huge progress in science and technology. This is due to key drivers behind this upward trend include; a high level of spending on research, and development and the high number of patent applications made by Chinese companies and institutions.
From the Chinese economic development, national security, and environmental protection, it is certain that China's electric vehicle market will be a core sector of the automotive industry.
Related Topics