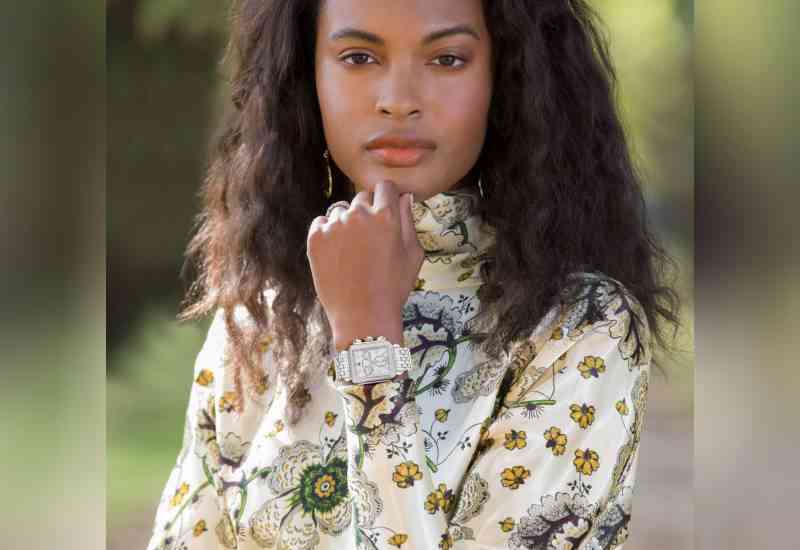 A watch is a small but crucial detail in every outfit. It's not always the first thing you will notice when some walks by, but it has the power to enhance your look.
Just like every other part of your outfit, the watch comes with its own set of rules. And getting one that looks right is more than just buying the first watch that grabs your attention.
For the guys specifically, rule number one is to wear a watch. It makes you look classier and well put together, plus, it's better than checking your phone all the time.
Now that that's out of the way, here are more do's and don'ts when it comes to looking timeless with the right piece.
Do wear your watch on your less dominant hand
Previously, the rule when wearing a watch was to put it on your left hand. But with time that has changed because some us are right handed and others are left handed.
You definitely don't need to force yourself to wear it on your left hand if that's your dominant hand. It's is going to make it difficult for you to write or use your hand properly.
The main point is to have it on the hand where your watch won't get in the way.
Don't wear a loose watch
Wearing a loose watch doesn't look good at all. It won't even matter if it's an expensive piece because everyone will focus on the fact that it doesn't fit right.
A watch that fits shouldn't move around. It needs to comfortably position itself right above your wrist bone, not below.
If you have one that's not your size, you should get the straps resized first before wearing it.
Do match your watch with the occasion
We usually switch up our outfits depending on where we are going. If we're doing something casual like brunch, we won't go in a suit and neither will we show up to a black tie event with sneakers and shorts.
The same concept should apply when it comes to your watch. You shouldn't wear a sporty watch to a formal event and formal type of watch to a spot like the gym.
For more versatility, you can buy a watch that allows you to change the straps or one in neutral designs that will match with different outfits.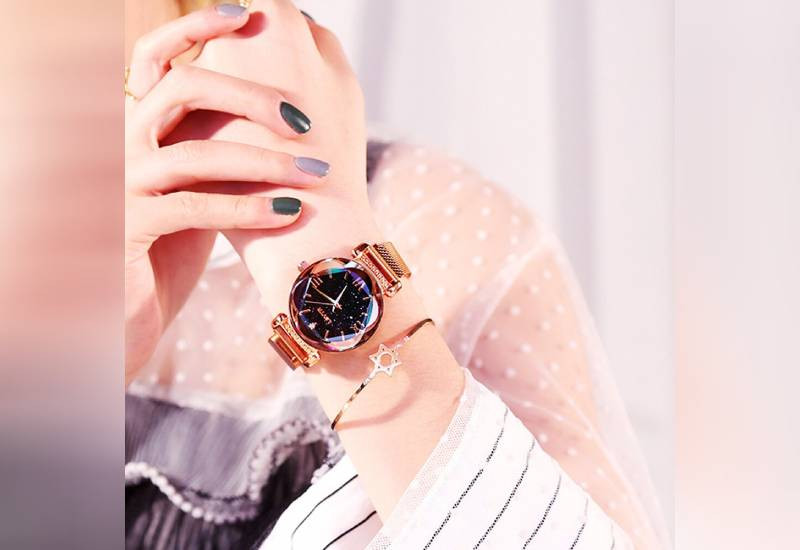 Don't choose a watch with an oversized head
Years ago, wearing a watch with a large in-your-face head was trendy. And if you're a beginner in this time game, you might assume that a bigger head is a sign of wealth or dominance.
The truth is that wearing a big watch just looks tacky so go for a size that doesn't overpower your frame.
Do have a collection
This final rule isn't necessarily set in stone. It's just something you can do to elevate your style and either way, it's impossible to have a single watch that suits every occasion.
To look and feel your best, start a collection of watches you can switch up with from time to time.
Related Topics