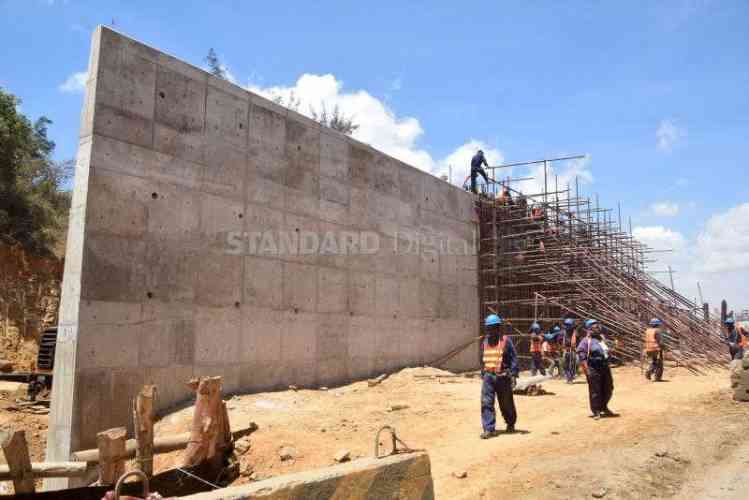 On May 9, 2023, The Standard published a story clarifying that the Kenya Electricity Transmission Company Limited (KETRACO) had not floated applications for a Mursik tender as believed on social media.
At the time of publishing, several people, though some comically, had already expressed interest in applying for the tender.
This week, we delve into the ABCs of applying for tenders.
Tenders are among the most coveted ways of boosting businesses. They vary from private local and international firms and companies to parastatals, county governments, and even the National Government.
However, it is a tedious process that needs a systematic laid down procedure adhered to and attention to detail before being won. One slight mistake in the application results in outright rejection. Winning a tender is in itself a huge milestone for any business's success. Below are some of the key requirements for placing a tender.
A registered business
One must have a legally registered and recognised business that has its records up to date and this includes tax compliance and a physical business address.
Also, it is key to register your business with bodies such as the National Construction Authority (NCA), National Environmental Management Authority (NEMA) and Engineers Board of Kenya (EBK) among others depending on your area of specialty.
Relevant documents
In most cases, the required documents for tendering are always listed on the advertised tenders be it on company websites or newspapers.
This includes a Certificate of Incorporation or Business registration certificate and CR12 or CR13 which details information on company shareholding, directors, and registered office.
Remember to include your company's Kenya Revenue Authority (KRA) PIN and tax compliance certificates.
Domain
Before bidding for a tender, you will need a domain which basically is the email address that will be used for correspondence between your company and the one offering the tender. You can use your Gmail domain but to make it more professional, you can get your company domain.
Business Permit
Before bidding, one will be required to present their business permit from the local authorities Nowadays, almost all companies ask for business permits. Most county governments charge a minimum of Sh15,000 per annum.
AGPO Certificate
Access to Government Procurement Opportunities (AGPO) certificate is key in the tendering process as it is a requirement for meeting the fair, equitable, transparent, and cost-effective public procurement of goods and services.
Most tenders are categorised into two parts; Open and AGPO groups. This applies to the youth, Persons with Disability, and women.
An ETR machine
For businesses, an Electronic Tax Register (ETR) machine will come in handy when creating invoices but the machines must be taken to the nearest KRA offices for approval.
Value for the tender
Always remember that tenders are awarded to the lowest bidders. It is key to do background research to establish the optimal value of the tender at hand.
After all the aforementioned documents are in order and submitted, you will be eligible for pre-qualification registration where you register for supplying services commodities, and or consultation.
Related Topics