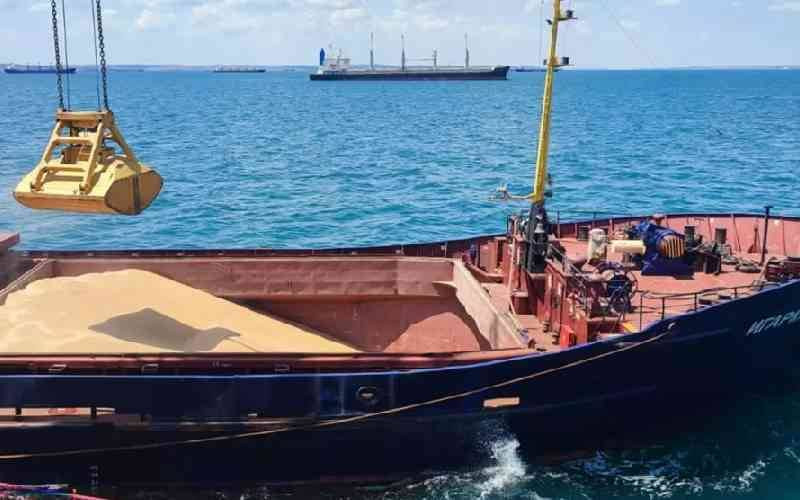 Kiev will file a lawsuit to the World Trade Organization against Poland, Hungary and Slovakia over their decisions to extend a ban on grain imports from Ukraine, the Interfax-Ukraine news agency reported Monday, citing a senior official.
"It is important to prove that these actions are legally wrong. And that's why we will start legal proceedings," said Taras Kachka, Ukraine's trade representative and deputy minister of economy.
The unilateral bans by Poland, Hungary and Slovakia on Ukrainian grain after the decision of the European Commission to lift the restrictions have caused a major "systemic concern," Kachka said.
The European Commission said last week it has decided not to extend the embargo on Ukrainian agricultural products to five European Union member states, which expired on Sept. 15.
Despite the Commission's decision, Poland, Hungary and Slovakia refused to drop the ban, according to media reports.
Related Topics