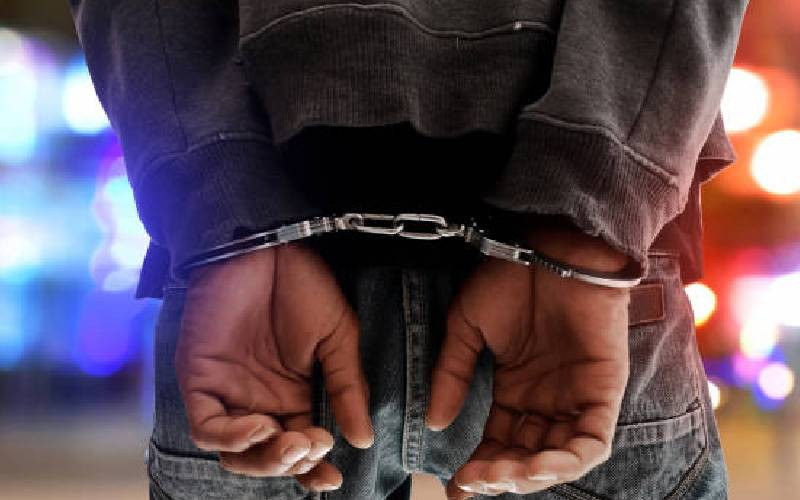 A student at one of the best schools in Kitui County on Tuesday shocked a court when he pleaded guilty to defiling a Form One boy.
The accused was arraigned before Resident Magistrate Justin Asiego for defilement and committing an indecent act.
He is said to have sexually molested the 14-year-old boy between April 14 and April 16 at the school.
And when the charge was read to him, the Form Four candidate, who was unrepresented, pleaded guilty. He however sought to defend himself, claiming the junior student lured him.
However, the magistrate rejected his claim. "You are aware the complainant is a minor and you cannot claim to have followed what he may have told you," said Asiego, noting that the charge attracts a minimum custodial sentence of 20 years.
The magistrate gave him 14 days to rethink his plea. The case comes up on June 15, where he might face a lengthy custodial sentence unless he changes his plea.
Police relied on a medical report from the Kitui County Referral Hospital, which confirmed that the complainant had been sodomised.
Related Topics