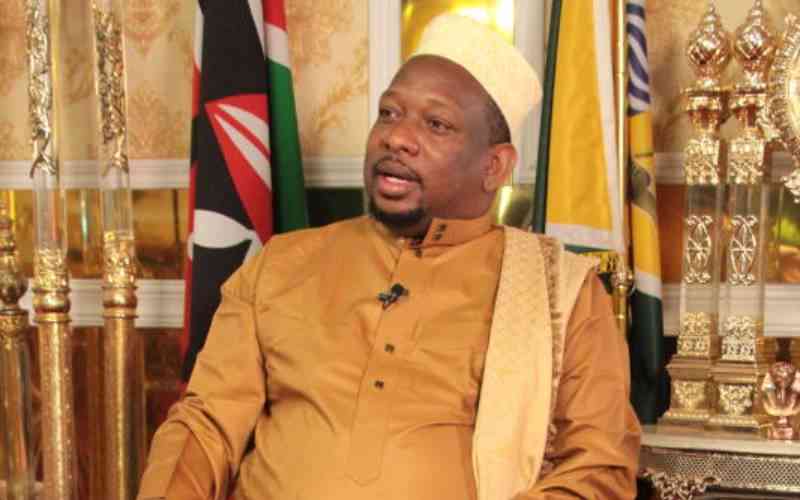 Former Nairobi Governor Mike Sonko (pictured) yesterday said he is optimistic the High Court in Mombasa will rule in his favour to allow him to contest the Mombasa governor seat.
He got a huge relief last week when the High Court sitting in Mombasa stopped the IEBC from printing ballot papers for the governor's race.
The former Nairobi governor also had his prayers answered when the court stopped Wiper from replacing him as its candidate for the Mombasa governor's seat. Wiper wanted Sonko to be Ali Mbogo's running mate.
"I will continue fighting in line with the law. I am not a person who gives up easily," he said at the Amina Abdalla Rehabilitation centre for mental illness in Mombasa.
Sonko promised to put up a dormitory at the centre to accommodate the numerous patients.
The founder, Ms Amina Abdalla, appealed to the government to help the centre to have enough facilities and employ more staff to rehabilitate patients picked from Mombasa streets.
Among those admitted to the centre is boxing champion Conjestina Achieng.
Related Topics