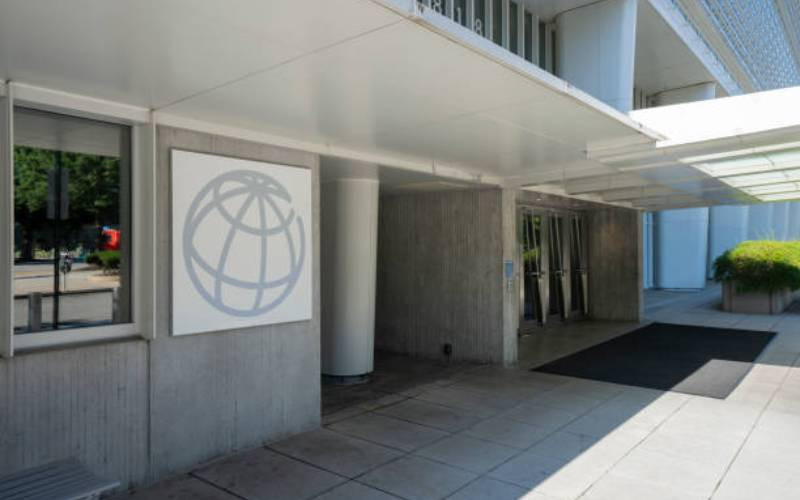 The World Bank has vowed to step up its support to African countries with a special focus on their long-term development agendas, a senior official of the bank has said.
"We need to continue to support areas of long-term development agendas in Africa with a special focus on infrastructure, agriculture and other real sectors that will help remove bottlenecks and unleash growth," World Bank Regional Vice President for Eastern and Southern Africa Victoria Kwakwa told the press on Friday in Addis Ababa as she concluded her three-day visit to Ethiopia.
She said, over the past two years, the bank has been supporting African countries in their Covid response and helping them strengthen health systems. "We have strong operations and we are discussing with governments of the continent to augment the possibility of growth across the continent," Kwakwa said.
"The World Bank welcomes the African Continental Free Trade Area very much and it is investing on the physical connectivity among the countries of the continent, involving the transboundary roads and trade facilitation," she said.
Related Topics