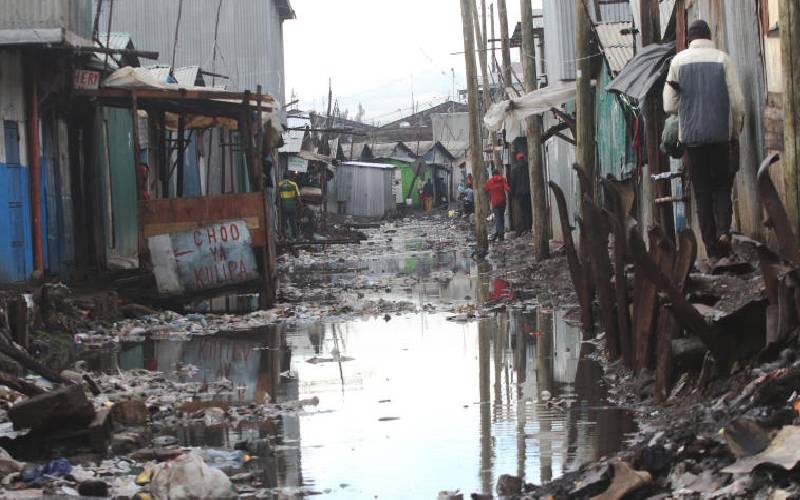 All hospitals in Nairobi have been urged to reactivate cholera treatment units to prevent the spread. The outbreak was confirmed on March 20. In a statement, county Health director Lucina Koyio directs all subcounties to be on high alert. "Treat all suspected cases of cholera as cholera cases."
SEE ALSO: Nairobi medics issue seven-day strike notice as CAS calls for calm
The alert to hospitals comes as the world marked International World Water Day. Emerging small towns have been identified as a direct threat to water, sanitation and hygiene sustainability. Figures show that Kenya's per capita for water is
dwindling rapidly
and haphazard development can only strain water resources more; there has been an 80 per cent drop in the past 45 years. In February, employees in at least four buildings in the city centre were warned not to drink or
use the tap water
. This is after the water was found to be contaminated with sewerage, raising fears of a cholera outbreak.
SEE ALSO: Diabetes and coronavirus, a deadly combination as Covid-19 cases approach 30,000
A spot check by The Standard revealed that the managements of I&M, Pioneer, Post Bank and Rahena buildings were aware of the lurking danger. A memo addressed to I&M staff implored workers to avoid using tap water. It, however, indicated that the issue was being resolved by the Nairobi City Water and Sewerage Company.