Lupita Nyong'o to host arts mentorship event in Nairobi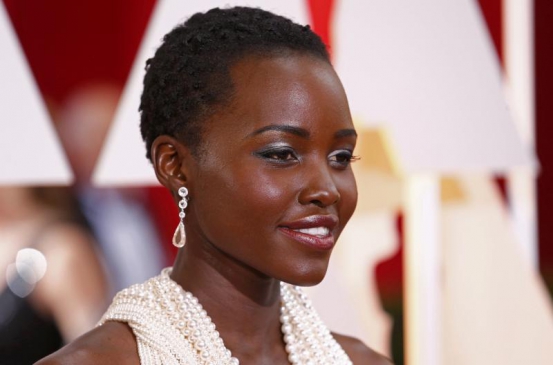 Oscar-winning actress Lupita Nyong'o will make her first official appearance in her motherland next week. Lupita will participate in a mentorship session with students and youthful artists, discussing her acting career and providing tips on how to succeed in the arts.
The actress, also an influential fashion icon who has graced the covers of many international magazines, will also take part in a gala dinner to fête the arts and fashion community in Kenya.
During her visit, she will also take part in a number of conservation projects aimed at boosting the country's capacity to manage its elephant population, with a view to working closely with communities to ensure that the sale of ivory is eradicated.
"Our country's elephants are a critical piece of the heart of Kenya and we need to take action now to save their population from the threats that continue to endanger their existence," said Lupita.
She will partner with WildAid, whose mission is to end the sale of illegal wildlife artefacts.