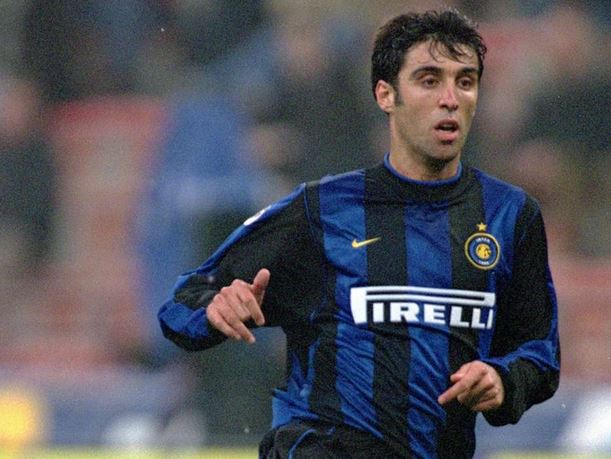 The story of former Inter Milan and Turkey legend Hakan Sukur is a classic case of grace to grass, often told in hushed tones. And now, he is setting the record straight on his fall from stardom. Sukur is a taxi driver and bookseller having eked a living as a café attendant in the US. In an interview with German newspaper Welt am Sonntag, the 48-year-old, whose football career started in 1987-playing for Galatasaray, Inter Milan and Blackburn among other clubs, explained how difficult his life has been since after his assets were seized in Turkey.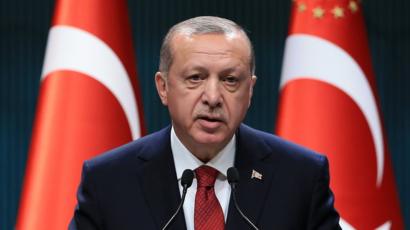 This followed his criticism of Turkey President Recep Erdogan's politics on social media.
SEE ALSO: Livewire Lukaku leads Inter Milan to Europa League semi-finals
The woes of the footballer started in 2011 when he ventured into politics. He was elected to parliament with Erdogan's ruling Justice and Development Party (AKP) but quit two years later due to a reported conflict of opinions. Sukur had voiced objections to the government move to shut down schools run by Gulen's movement Hizmet.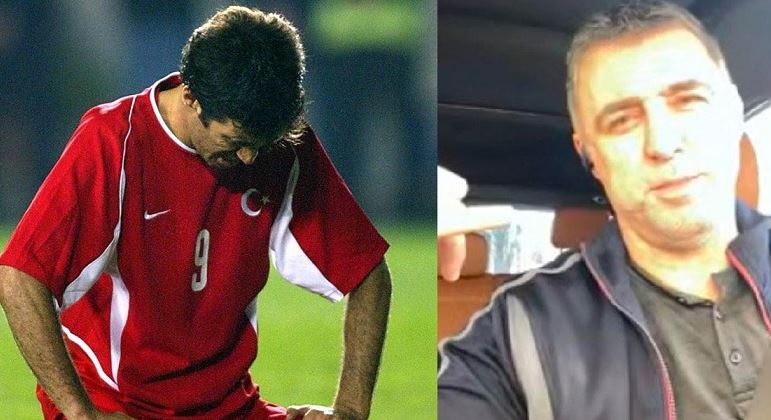 He later left Erdogan's party in 2013. Recounting his setbacks, Sukur claimed his dispute with Turkey President Erdogan forced him and his family to go into exile in the US following a series of threats and attacks. "I have nothing left," he said in the interview.
SEE ALSO: Inter sign Sanchez from Man United on permanent deal
"Erdogan took everything: my right to liberty, freedom of expression and right to work. "Nobody seems able to explain what my role in this coup was supposed to be. I never did anything illegal, I am not a traitor or a terrorist. Sukur insists he is an enemy of the Erdogan government, but not of Turkey. "I might be an enemy of this government, but not the state or the Turkish nation. I love my country. After the split with Erdogan, I started to receive threats. My wife's shop was attacked, my children were harassed, my father put in prison and all my assets confiscated. "So I moved to the United States, initially running a cafe in California, but strange people kept coming into the bar. Now I drive for Uber and I sell books."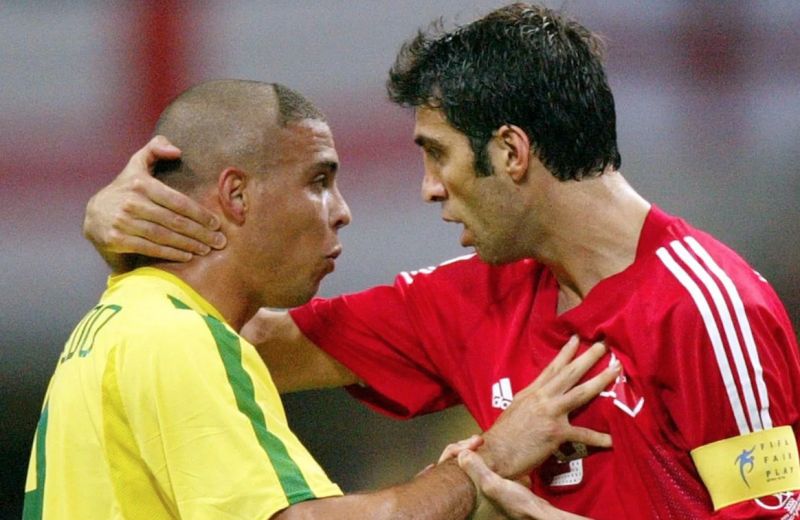 SEE ALSO: Lukaku equals record held by Premier League legend
Sukur scored 51 goals in over 100 games for the Turkish national team, while having a fine club career.