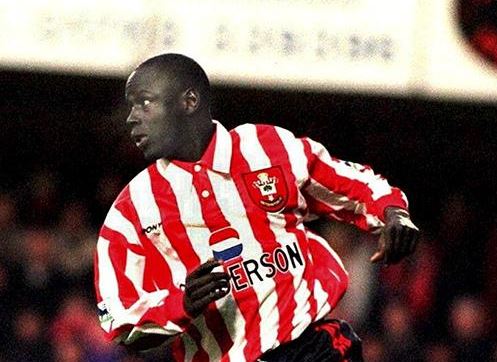 In November 1996, Southampton manager (at the time) Graeme Souness received a call from a person claiming to be George Weah, the first ever non-European player to win the prestigious Ballon d'Or.
'Weah' apparently told Souness that he had a distant cousin from Senegal who needed a team after having been disposed of by French juggernauts Paris St Germain.
This man was Ali Dia.
Pondering about his attacking frailties and an injury-plagued team, Souness had no choice but to offer Dia a professional one month contract.
Fast forward November 23. The Stadium was Elland Road and Southampton was up against Leeds United. This was the match that made the whole world know Ali Dia.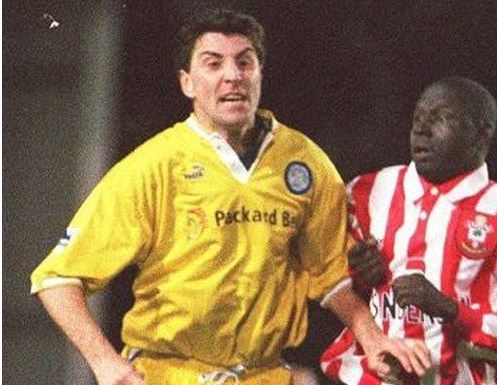 After about half an hour of play, Southampton's Matt Le Tissier got injured. Souness looked to the bench and signalled the Senegalese to come on. Which he did.
Amazingly, Dia managed to latch on to a loose ball immediately he came on and unleashed a venomous shot on goal, which impressed fans. However, that shot was only the beginning of a sham, a charade, you could say.
Visibly, the Senegalese had no idea about how to play football, let alone playing in the Premier League. He was not the complete package promised to Souness from PSG. He was blank on positioning, ball reception and even the basics of teamwork- which training is meant for. He was not George Weah's cousin.
The Saints went on to lose the match 2-0, with Dia failing to show up for training the next day. Reason? – He had picked up an injury. This was the last time anyone ever saw Ali Dia on a football pitch. He had fooled us all.
Southampton sought to find out whether he was really related to Weah and upon contacting the Ballon d'Or winner, he denied having a cousin by the name Ali Dia.
After days of in-depth investigation, it was realised that the person who called Souness was Dia's friend, a man from the University of Northumbria – a place Dia used to study.
Investigations also revealed Dia never played for PSG, but for Blyth Spartans, a miniature team in England.
No one knows where Ali Dia is, up to today.