Inside Safaricom plan to take on tech giants with 'super app'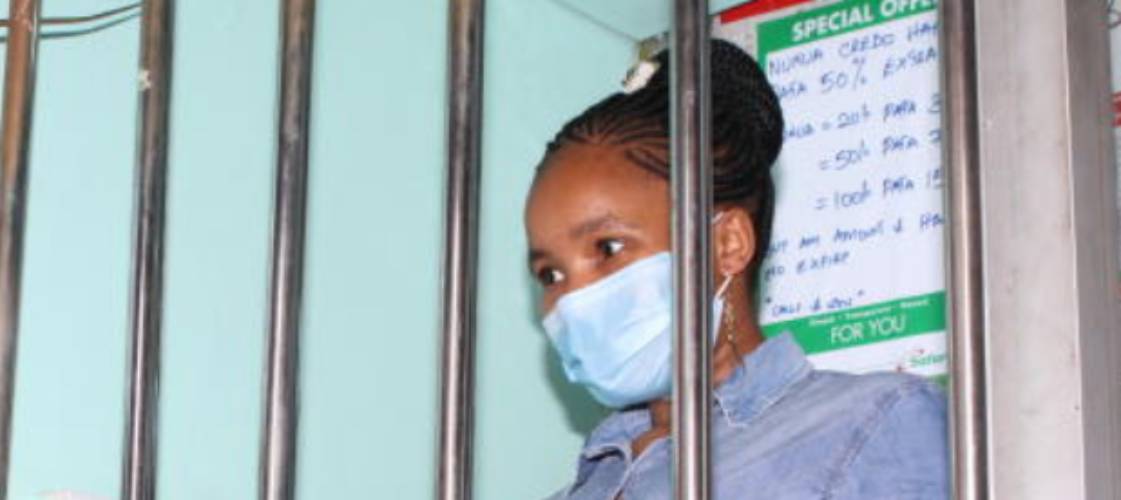 Telecommunications service provider Safaricom is transforming M-Pesa into a global fintech in a move that will further launch the firm into the lucrative data analytics market.
The market is currently dominated by the likes of Google, Facebook, Amazon and Alibaba.
This comes exactly a year after Safaricom and Vodacom announced the establishment of a joint venture to oversee the expansion of M-Pesa past the current 28 million user base and into international markets.
While signing the deal, the two firms said the partnership gives M-Pesa autonomy as a brand to pivot into an intelligent, cloud-based platform.
This position was underscored by Chief Executive Peter Ndegwa during the last investor briefing when he outlined how the shift into the new phase of M-Pesa will be executed over the next five years.
"We are broadening our financial services portfolio, evolving M-Pesa into a broader financial platform that becomes a lifestyle choice, especially for our SMEs (Small and Medium-Sized Enterprises) and MSMEs (Micro, Small and Medium Enterprises) with products around insurance, wealth and savings, among other provisions," said Mr Ndegwa.
At face value, it sounds like a simple upgrade with additional functionality to the mobile money service to entice more downloads.
Behind the scenes, however, the upgrade will also create a sophisticated digital payments ecosystem complete with financial technologies (fintechs) and utility companies, all of which will be accessible through an M-Pesa "super app."
Take a quick survey and help us improve our website!
Take a survey
Interim M-Pesa Africa Chief Executive and the man currently charged with rolling out M-Pesa's next growth strategy Sitoyo Lopokoiyit said the firm is on course with the transformation, with significant lessons learnt over the past one year.
"Following our move to zero-rate transactions and merchant fees last year, we noticed an increase in transactions below Sh1,000," he explained.
"We also noticed that during the pandemic, users resorted to M-Pesa through the app or USSD to collect funds electronically as well as increased banking by both customers and businesses."
According to Mr Sitoyo, the trends reported during the pandemic reflecting an increased reliance on digital payments has given fresh impetus for the transformation of M-Pesa, particularly among business users.
"Before if you needed an M-Pesa Till (number) you would have to visit a Safaricom shop, but today we have a self-boarding feature where you can register, upload the necessary documents on our website and get one at the comfort of your home," he said.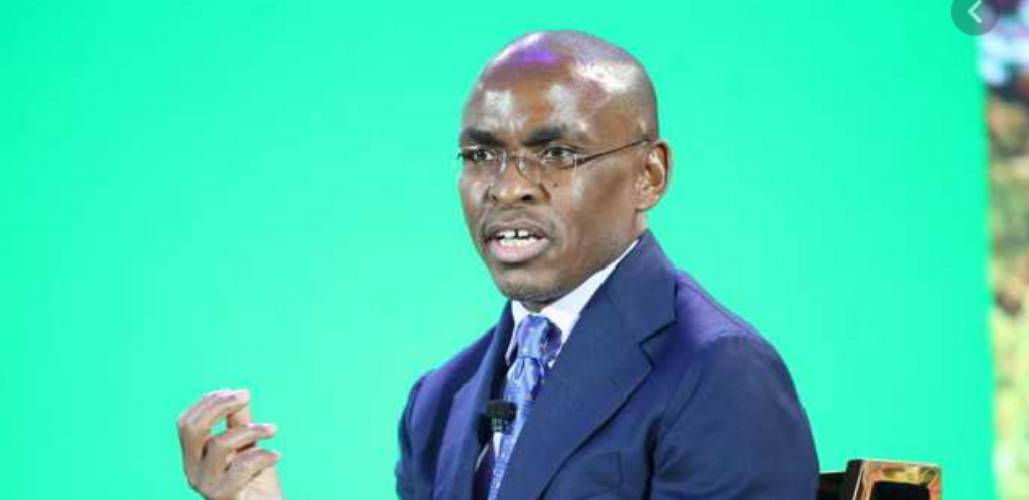 More than a third of new merchants are onboarding autonomously, and according to Sitoyo, this is just the beginning.
Sitoyo said the firm is also reaching out to large corporates that use M-Pesa to integrate with their Enterprise Resource Planning (ERP) systems like SAP to facilitate tasks like payroll and, in the future, inventory management.
"We've taken all the things an individual can do through M-Pesa - paying KRA, NHIF, Kenya Power etc - and mapped all this into the business till," he said.
"You have the app in your phone so you don't need to have a laptop as a business, he added.
In developing a super app, M-Pesa Africa is learning from the success of similar ecosystems created by Silicon Valley software giants Facebook and Google and perfected by Chinese firms We Chat and AliPay.
Super apps allow users to do everything from paying for bus tickets to ordering food and chatting with friends without leaving the app ecosystem. This strategy has enabled these firms to grow their user base exponentially, driving up advertising revenues and expanding the potential for more product lines through Big Data analytics.
Aside from the M-Pesa for Business super app, Sitoyo said the firm is also looking to harmonise the M-Pesa app across all the markets it currently exists.
"We want a harmonised user experience if, for example, you travel into a country that uses M-Pesa for the first time and you download the app, the experience should be similar regardless of where you are," he explained.
Harmonising the app and making it universal will open up M-Pesa into a global audience and could scale up its market reach exponentially.
Alongside apps like PayPal, AliPay and Visa, users across the world, starting with Africa, will have the option of selecting M-Pesa to complete their transactions.