Mozambique launches nationwide survey to collect data on agriculture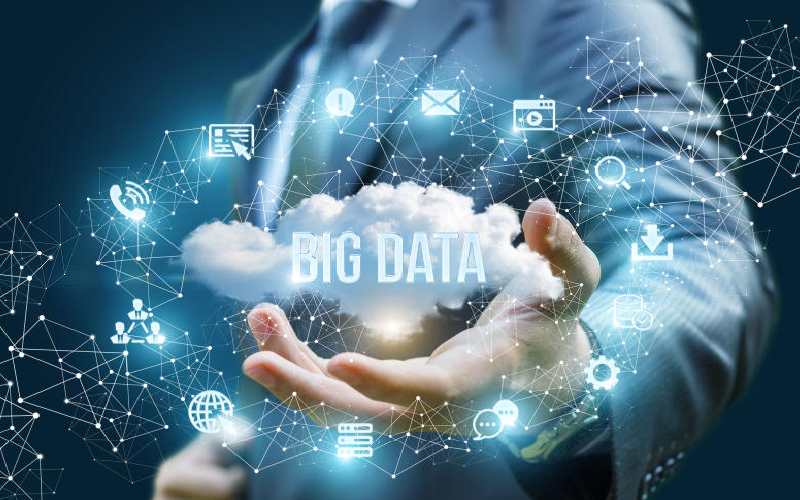 The Mozambican President Filipe Nyusi launched Tuesday a statistical operation aiming to collect data that will allow for a realistic evaluation of agriculture, as well as the planning and effective implementation of strategic policies for the development of the agricultural sector in the country.
The program, named "Integrated Agrarian Survey (IAI) 2020", will be the first of its kind to provide statistical information at the district level to support local planning process in agricultural sector, according to the president who was speaking at the launching ceremony with the presence of several program partners in Maputo.
"Reliable statistics will help us to make more informed decisions with concrete data, for private investments and public policies of good governance," said Nyusi.
The IAI will allow the country to update the production and productivity indicators of the main crops at the national level and will also take into account the dimension of productive plots per household and average income per family, he said.
The president stressed that his government intends to end hunger by 2025 and reduce chronic malnutrition to 10 percent in the country.
Leaders and technicians of the Ministry of Agriculture and Rural Development and the National Institute of Statistics were also urged to conduct the survey in a transparent and professional way, to give greater reliability to the results.
Meanwhile, the Alliance for a Green Revolution in Africa (Agra) and Microsoft have inked a deal to find technological solutions to agricultural problems.
Microsoft will support Agra in its bid to improve food security for 30 million households by 2021 in 11 countries which include Kenya, Uganda, Tanzania, Rwanda and Ethiopia.
Agra and Microsoft say big data and Artificial Intelligence can transform agriculture by improving skills through existing Microsoft programmes as well as through training.
The technological solutions are further meant to design and develop Agra programmes for increased support through grants.
The Agra grantees include the National Potato Council of Kenya (NPCK), East Africa Farmers Federation (EAFF), East African Grain Council (EAGC), Amtech Technologies and the Local Development Research Institute (LDRI).
Many farmers, especially the grain farmers, record post-harvest losses that if nipped in the bud, may improve food security as well as increase farmers'incomes. Experts have opined that in this digital era, smart solutions are the only way out to guard against these losses.
The National Cereals and Produce Board (NCPB) has announced its readiness to offer grain storage services to address post harvest challenges.
The cereals board said it is prepared to receive grains from individual farmers, cooperative societies or other groups for storage under the Warehouse Receipt System (WRS) to maintain quality in readiness for market.