Brewer enrolls PWDs to grow sorghum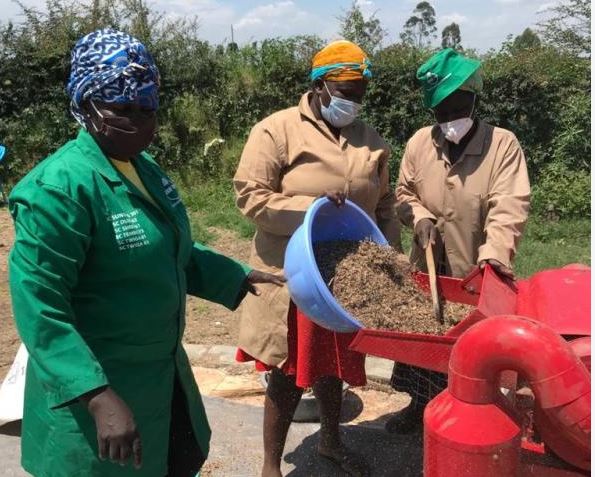 The Kenya Breweries Ltd (KBL) has contracted people living with disabilities (PWDs) in Homa Bay to grow and supply sorghum to its Kisumu plant. In the pilot initiative, the brewer is looking to increase the representation of PWDs in its value chain in partnership with a charity organisation, Sightsavers.
KBL hopes to rope in PWDs into its core business opportunities as part of sustainable efforts towards increasing their representation in the labour market.
"The initiative entails embedding policies and business practices that drive inclusion through educating employees and forming strategic partnerships," said KBL Managing Director Jane Karuku.
Ms Karuku said the PWDs farmers in Homa Bay were cultivating 76.5 acres of land, with prospects of growth following the successful first season.
The firm provided pre-financing inputs and extension services to the farmers at Sh8,200 per acre.
The incentives included seeds, fertiliser and extension services on access to machinery, land preparation and crop management.
Ms Karuku said the project's expansion into other regions would be pegged on the success of the pilot scheme.
Want to get latest farming tips and videos?
Join Us