New rules set for sand harvesting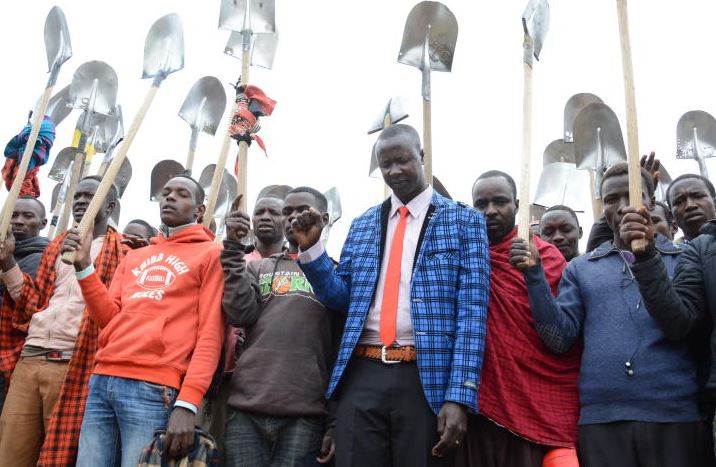 The government has moved in to restore order in sand harvesting business in Mai Mahiu following the violent clashes that left two dead and property worth thousands of shillings destroyed.
Under the new rules, sand traders will be required to have a letter from NEMA and landowners allowing them to harvest sand from their land.
This follows complaints from landowners that youths had encroached on their land causing damage.
Earlier in the week, youths who load sand engaged the police in running battles to oppose the introduction of new charges by the management of Kedong where they harvest sand.
Two of them were shot dead.