Veterinarians test livestock products in antibiotics-use survey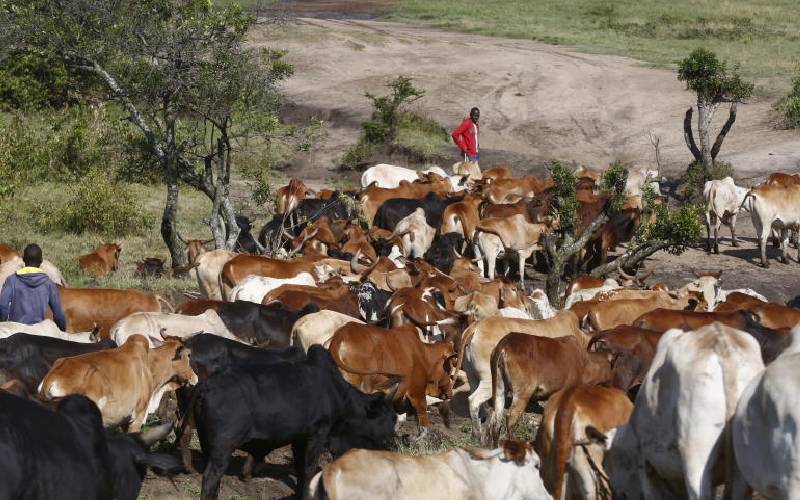 The Nyeri county veterinary department is collecting samples of fish, milk, poultry, beef, fish and mutton from farms and markets, for testing purposes to identify use of antibiotics in livestock.
Agriculture and Livestock County Executive James Wachihi said the research will establish how farmers use high levels of antibiotics that lead to resistance in humans and animals against lifesaving drugs.
"It is true and it is still the case. Some mastitis-causing bacteria are resistant to many antibiotics. For instance, some have become resistant to ampicillin and tetracycline," Wachihi explained.
It is also mandated to address the misuse of antibiotics in humans and livestock, which is linked to the development of drug resistance.
"There is a close link between drug resistance to certain diseases in humans and the over-prescription of drugs in livestock," he said.
One approach the AMR committee has employed is the One Health approach, which works to combat the link between the livestock and human disease resistance.
There is a specific period of a time a farmer should avoid milking or slaughtering their animals if they have administered antibiotics.
He explained that an emerging trend in the war against AMR is the use of antibiotics in animal feed which could also contribute to the overuse of the drugs.
"Farmers would follow the guidelines but unknowingly be feeding their animals with manufactured feed which contain heavy doses of antibiotics," he stated.
Want to get latest farming tips and videos?
Join Us