New deal to increase nuts production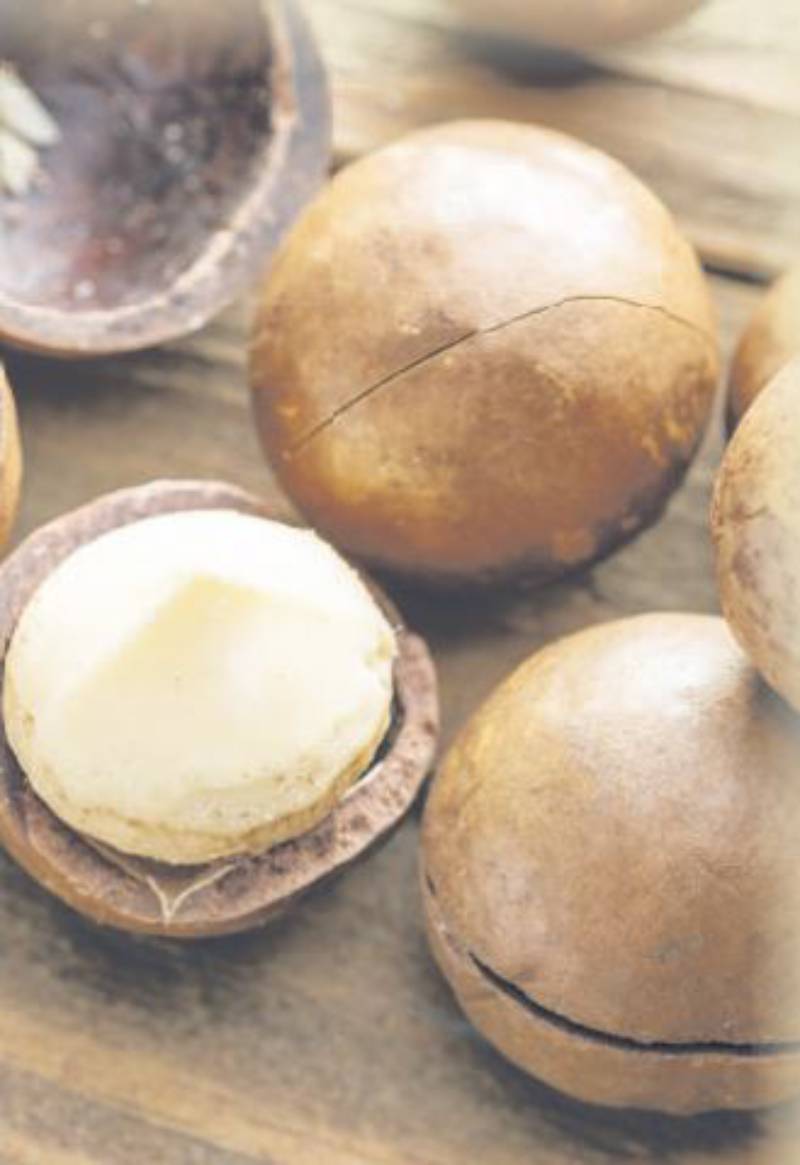 Kenya Agricultural Livestock Research Organisation (KALRO) and Equatorial Nut Processors (ENP) have sealed a deal to promote nut production in the country.
The collaboration being ratified will see farmers benefit from KALROs nut technologies while ENP will procure over 90 percent of raw materials of produce from the farmers.
This includes macadamia nuts, cashew nuts, peanuts, maize, soybeans and sorghum which will be processed and value-added into consumer food products.
Speaking during the signing of the MOU at the KALRO Headquarters, Director-General KALRO, Eliud Kireger said the products will be marketed both locally and internationally especially in the USA and Europe which are important markets for nuts.
Kireger noted that majority of the nut crops introduced into the country has aged, and now produce low yields with poor nut quality.
However, Kireger said that crop improvement programs undertaken in their research institutes have resulted in the development of improved varieties of the main nuts in the country.
"I can single out some of these high yielding varieties including Groundnuts CG7 which is red large-seeded and good for roasting and recommend for commercial growing, ICGV-SM 9991 which is medium-sized red nuts for roasting and also recommended for commercial growing and ICGV-SM 12991 which are cream coloured and best for peanut butter, among others.
Other varieties, he added are improved cashew nut varieties and Macadamia clones recommended for commercial production.
Currently, he added, producers are experiencing poor farm-gate prices mainly due to poor marketing channels while the majority of the smallholders have poor access to local and international markets due to lack of the necessary infrastructure.
The DG, however, noted that despite KALRO's efforts, the biggest challenge facing productivity in the nut industry is that farmers still use poor yielding planting materials and varieties, have scanty knowledge on the suitability of superior clones' agronomic processes, technologies for effective pest and disease management and also markets.
"Interaction between extension and research is also limited resulting in the inefficiency of nuts technology transfer to our farmers," Kireger said.
The DG noted that Farmers must be assured of the market for their produce as that is the biggest challenge and gave an example where KALRO has now over 9 varieties of Soya seeds that have not been utilized by farmers and yet Soya crop is currently being imported from Uganda.
Currently, the demand for soya is at 700,000 metric tonnes but the country is only producing 150,000 metric tonnes.
"Farmers need a lot of support and we have to look for a way of providing information beyond relying on extension only at the counties," the DG said noting that KALRO has started developing an online application for information to farmers.
At the Google Play Store, KALRO has over 30 Apps showing the various technologies in the area of new varieties and another 28 Apps are coming up especially on the horticultural products, Kireger explained.
The MOU signed today, Kireger said help link the farmers to the market as a driver but quickly added that markets require quality, safe food and this can only be done through planting the right varieties at the right place using good agricultural practices.
Kireger said that as the country moves to support farmers to produce soya, the challenge that needs to be sorted out is the availability of quality seeds because the viability of soya seed is very short such that after harvesting within 6 to 9 months one must have taken it back to farmers for planting.
Dr. Moses Mwangi, CEO of fortified Food division of ENP said since they started manufacturing fortified blended food from corn, soybean, and sorghum, they have had the challenge of getting a sustainable supply of safe raw materials.
He said soybean is a major component and key raw material for fortified foods and yet Kenya is still importing the crop.
Want to get latest farming tips and videos?
Join Us