Celebrating the International Awareness Day for Food Loss and Waste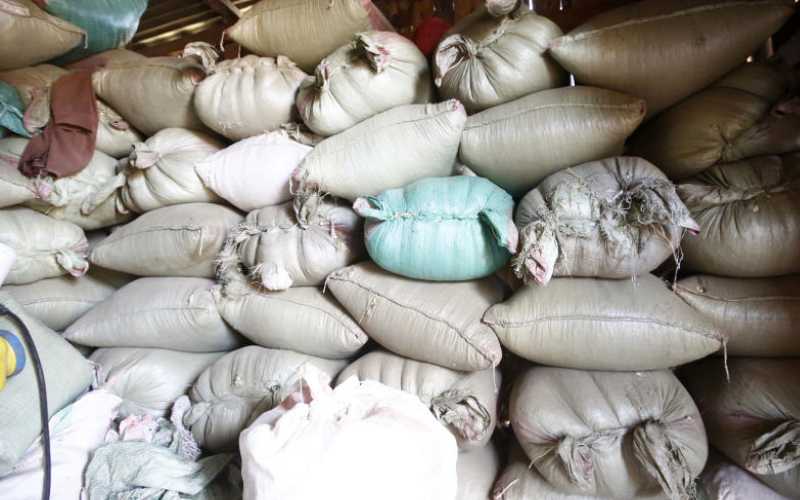 The 74th United Nations General Assembly designated 29 September as the International Day of Awareness of Food Loss and Waste, recognizing the fundamental role that sustainable food production plays in promoting food security and nutrition.
The observance of this day globally marks a clear call to action for all stakeholders in both the public and private sectors to bolster efforts to reduce food loss and waste.
This year the day will be marked under conditions occasioned by the Covid-19 pandemic that has prompted the need to transform our food systems from farm to fork.
It is estimated that 30% of the food produced for human consumption is lost or wasted in the supply chain while at the same time 820 million vulnerable people go without food.
This situation has been aggravated by the Covid-19 pandemic. When food is lost or wasted, all the resources that were used to produce its food including water, land, energy, labour and capital are wasted. In addition, the disposal of food loss and waste, leads to greenhouse gas emissions, contributing to climate change.
Therefore reducing food loss and waste has societal and environmental benefits including increased food availability to the most vulnerable, reduction in GHG emissions, reduced pressure on land and water resources and increased productivity and economic growth.
It is also essential to increase efficiency in the way our food is produced, distributed and consumed. These benefits inform our theme for this year 'Stop Food Loss and Waste - For the People. For The Planet'.
The negative impacts of food loss and waste are evident in how farmers lose the funds invested in the production of food that either go to waste due to poor storage and handling or due to post-harvest loss management practices.
The international day of awareness of food loss and waste is an opportunity to rally all stakeholders in the food sector including producers, traders, policymakers, businesses, researchers/academia, development partners, civil society and other non-state actors to joint action towards food loss reduction.
Transformative actions are required at every stage of the supply chain, from production to consumption and marketing of food. These include technologies/innovations, good practices, better organization of actors, market linkages and marketing (including e-commerce/digital platforms), innovative value addition, consumer education, enabling policies, capacity building at all stages among others.
-Mareri is a Food &Nutrition Security Advisor at SNV, Netherlands Development Organization
Want to get latest farming tips and videos?
Join Us