Standard's fact-checking desk, Checkpoint, recognised in the Best Trust Initiative Award
The Standard Group CheckPoint desk has been recognised in the Best Trust Initiative Award category by The World Association of News Publishers (WAN-IFRA).
The announcement was made during the Digital Media Awards Africa conference that was held on 6 and 7 July 2021. The annual awards recognise publishers who have delivered unique and original digital media projects in the last 12 months.
Fighting fakes
In 2018, The Standard Group took a proactive approach in fighting fake news when they launched the fact-check desk. The desk serves to check facts, debunk myths and lies and highlight the truths that are shared on the interwebs.
In March 2021, the Standard Group launched it new state-of-the-art newsroom that has fact-checking at the centre of the newsroom oerations.
The CheckPoint desk is a full-time team tasked with fact-checking and data visualization. The team of jouranlists comb through complex data and sets to identify stories and create infographics that are easy to absorb for audiences across various pkatforms - digital, print and braodcast (radio and TV).
The team has also identified opportunities to partner with international and independent fact-checking institutions in Africa and beyond to keep those in positions of power in check by analysing their statements to separate fact from fiction.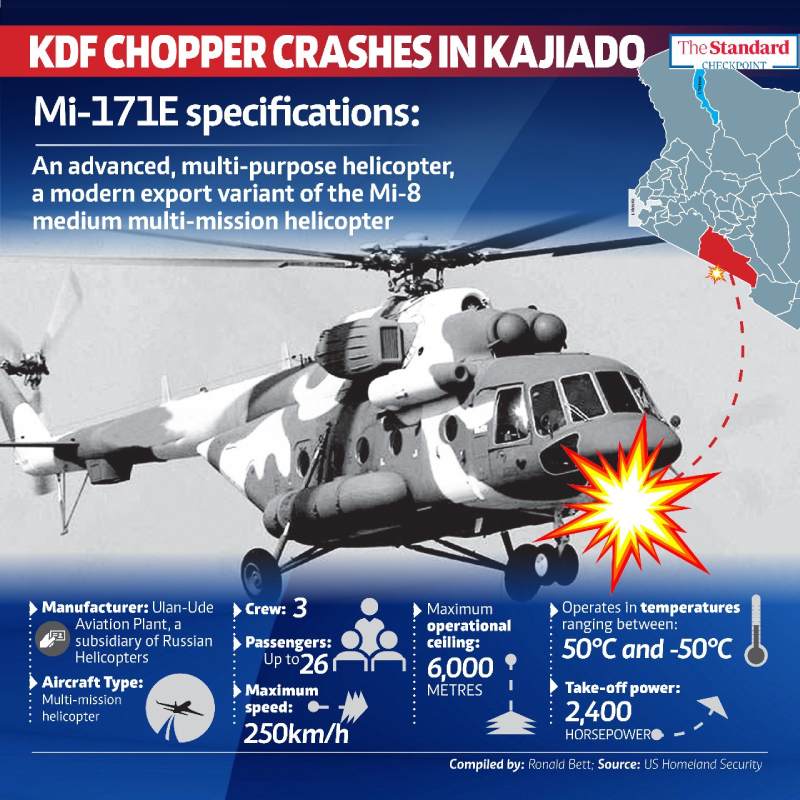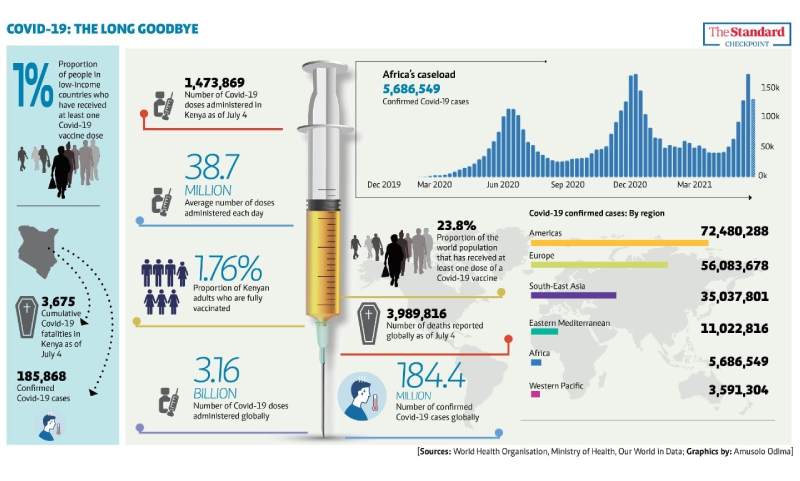 As the internet makes the world a global village, it has also created the perfect environment for the quick spread of mis/disinformation and fake news.
The social media landscape report reveals Kenyans' second most popular motivation to visit social media is to acquire information. A study done in the USA following the 2016 elections found that Facebook would refer traffic for untrustworthy news sources and sites over 15 per cent of the time. With the Kenyan general elections about one year away, the threat of the spread of mis/disinformation is high.
Follow Standard media on Facebook and Twitter to always access credible and trustworthy news as it happens.