Why airlines make losses and KQ is in good company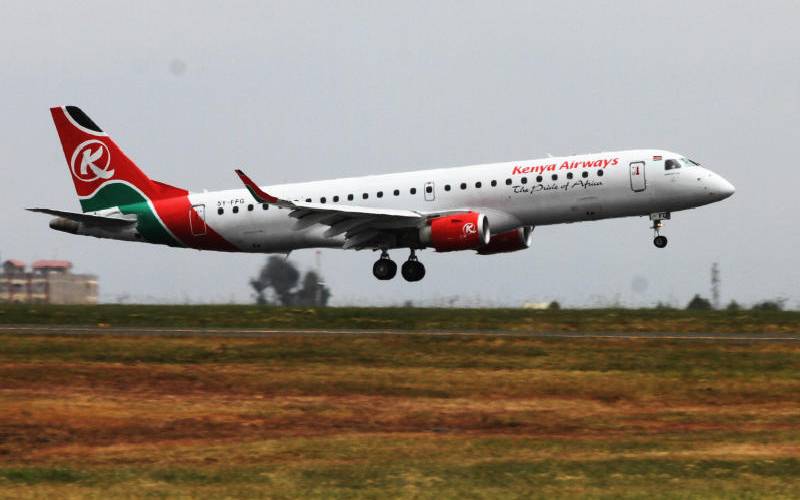 The International Air Transport Association (Iata) in February termed 2020 the "Worst Year in History for Air Travel Demand" when it published its full-year report for the combined airline industry.
Due to Covid-19, Iata said African airlines are estimated to have reported a Sh218 billion loss. The global aviation industry is estimated to have lost Sh40.3 trillion ($370 billion).
However, the losses did not start with Covid-19. Many carriers world over have always relied on government bailouts to stay afloat. In 2019, the African airline industry reported a Sh32.7 billion ($300 million) loss, a trend that has persisted for years.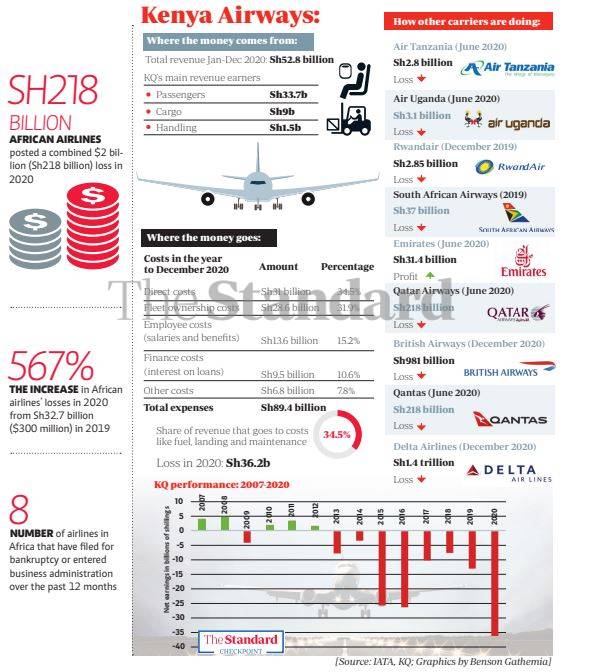 Middle Eastern carriers, which have built credibility for high quality service, reported a loss of Sh164 billion ($1.5 billion) in 2019, worsening in 2020 due to Covid-19 to jump to Sh774 billion ($7.1 billion).
KQ recorded a Sh36.2 billion loss in the year to December 2020 from Sh12 billion in 2019. There have been numerous efforts to bail it out.
South African Airways reported a loss of Sh37 billion in 2019. It has been running on a loss since 2011. The South African government is evaluating modalities of bailing it out.
What are the key costs?
There are high costs in running an airline, key among them is that of owning a fleet of aircraft. KQ paid Sh28 billion in fleet ownership costs, which included payment for leased planes or loans for some.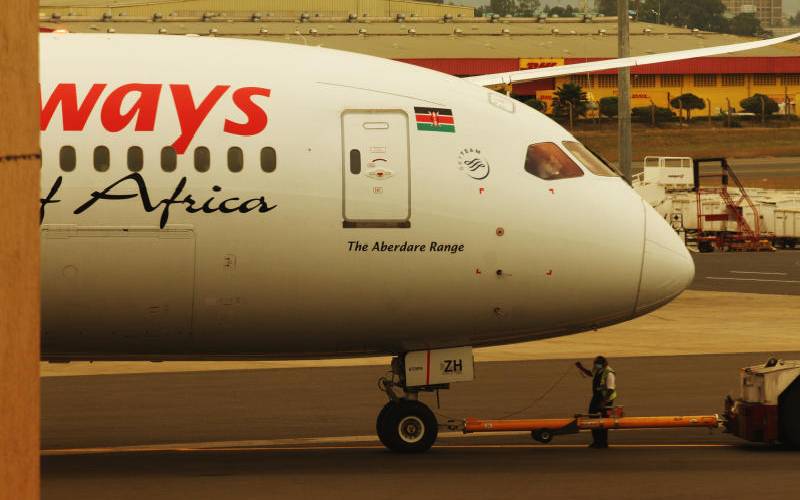 Another factor is fuel. KQ spent Sh10 billion on aviation fuel and oil yet fuel costs were fairly favourable due to Covid-19, which led to reduced demand. KQ spent Sh33 billion on fuel the previous year. Airlines also have to work with a huge number of employees. KQ spent Sh13.6 billion on workers, which was a reduction compared to Sh17 billion in 2019. The reduction followed layoffs last year.
Why do governments keep investing?
Kenyans have heard this time and again; that airlines, more so national carriers, are strategic assets. The carrier, the government has argued, feeds other industries that bring in much more than the losses it incurs.
It is also said the airline can be profitable when the government-owned aviation assets are put together, a proposal in the National Aviation Management Bill currently being discussed in Parliament.
The law brings such entities as Kenya Airports Authority and KQ under one holding company. Pride is another reason why unprofitable carriers continue to fly.