Charles Mugane Njonjo – profile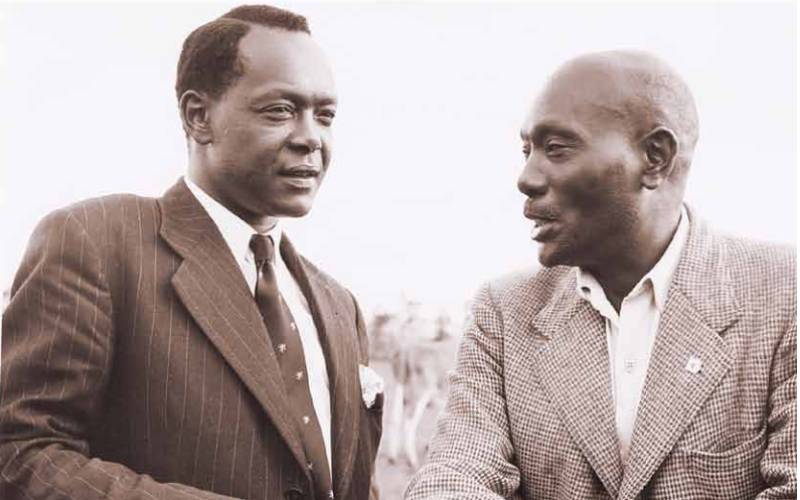 Born in 1920 to Josiah Njonjo, a colonial chief
Education:
Received his early education in Kenya (Alliance High School) and Uganda (King's College Budo)
1946: Completed his law degree at Fort Hare University in South Africa and proceeded to attend Exeter University London School
1954: Called to the bar at Gray's Inn
Employment
1955: Assistant Registrar in the Office of the Registrar-General
1961: Worked as Senior Crown Counsel in the Chambers of the Attorney-General
1962: Worked as Deputy Public Prosecutor
1963: Appointed Attorney General of Kenya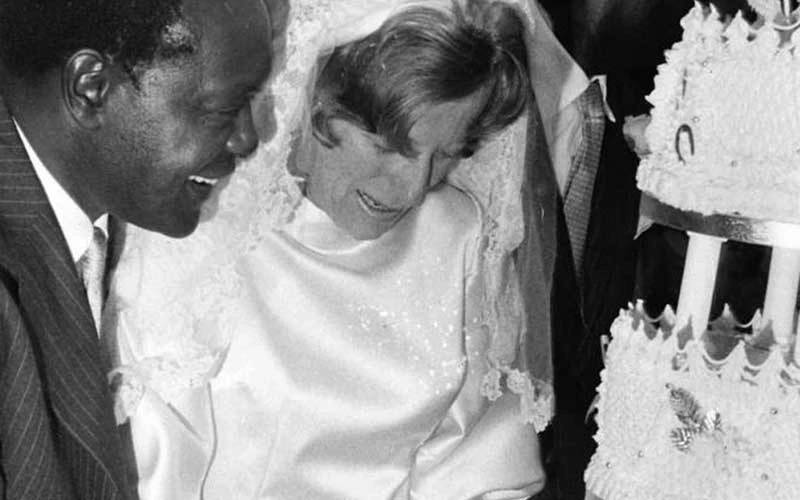 Marriage and Children
November 1972: Married Margaret Bryson from United Kingdom
Children: Wairimu Njonjo, Nimu Njonjo and Josiah Njonjo.
Public appointments
1963-1980: Served as Kenya's first post-independence Attorney General
April 4, 1980: Njonjo announces that he has quit AG position to vie for Kikuyu MP seat
June, 1980: Njonjo appointed Minister for Constitutional and Home Affairs, designation changed to Ministry of Constitutional Affairs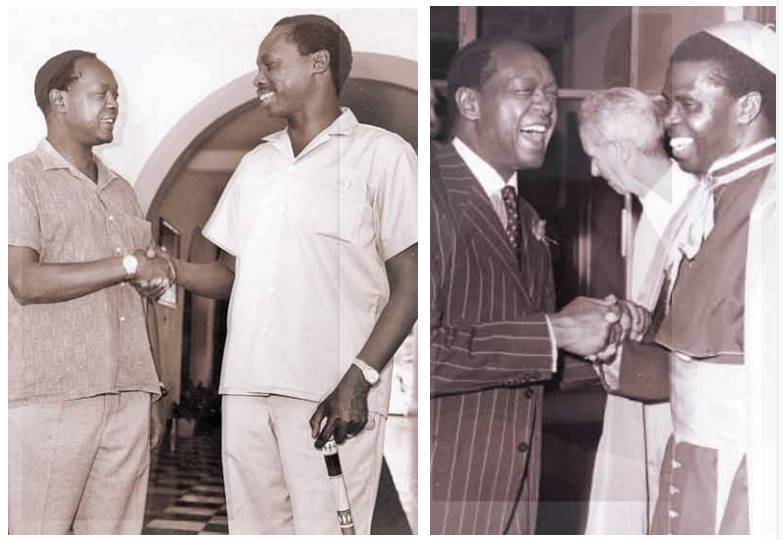 Njonjo's fall from grace and exit from public life
May 1983: President Moi declares at a rally that "a traitor" was being groomed by "foreign powers" to take over the presidency.
June 1983: Tourism Minister Elijah Mwangale names Njonjo as "the traitor" in Parliament
June 29, 1983: Moi relieves Njonjo of his post as Minister for Home and Constitutional Affairs
July 26, 1983: Moi appoints judicial commission of inquiry to probe the conduct of Njonjo
July 8, 1983: Charles Njonjo is suspended from Kanu
May 1983: Njonjo officially dismisses allegations of treachery
November 9, 1984: Judicial inquiry submits report on Njonjo to Moi

Commission report finds Njonjo guilty of abuse of office

December 12, 1984: Moi pardons Njonjo in speech to mark Kenya's independence
July 1998: Njonjo is appointed chairman of the Kenya Wildlife Service.
Sources: Kenya Law, Reuters, BBC, Pathé, Who's Who in Africa: Leaders for the 1990s.