Up, up and … away: The rise and fall of Mike Sonko, a political timeline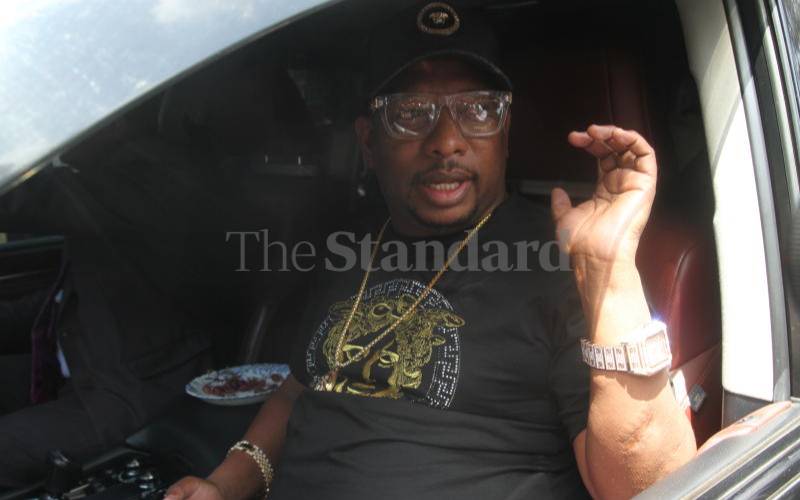 Mbuvi Gideon Kioko Mike Sonko rose to national political prominence, at the age of 35, when he was elected Member of Parliament for Makadara in the September 20, 2010 by-election.
In 2013, Mike Sonko garnered 808,705 votes and beat ODM's Margaret Wanjiru to become the first Senator of Nairobi.
In 2017, Sonko became the Governor of Nairobi County. Less than 6 months later, his deputy would resign and it was all downhill from there.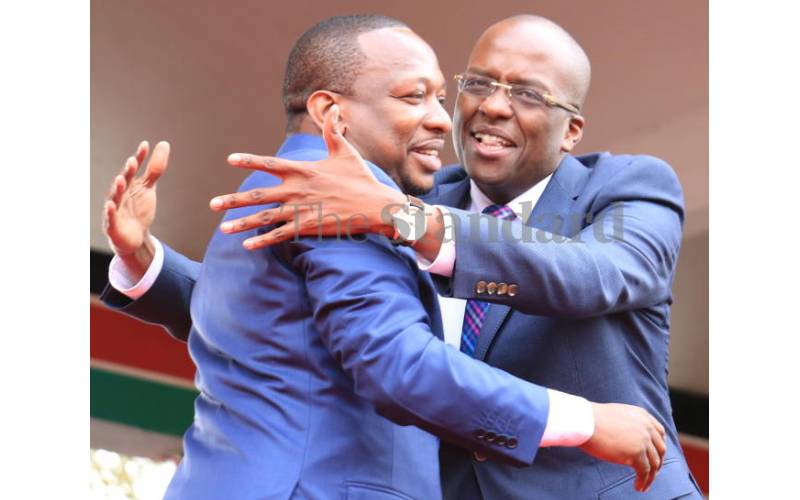 Timeline:
August 21, 2017: Mike Mbuvi Sonko was elected governor, deputised by Polycarp Igathe
January 12, 2018: Deputy Governor Igathe resigns, cites frustrations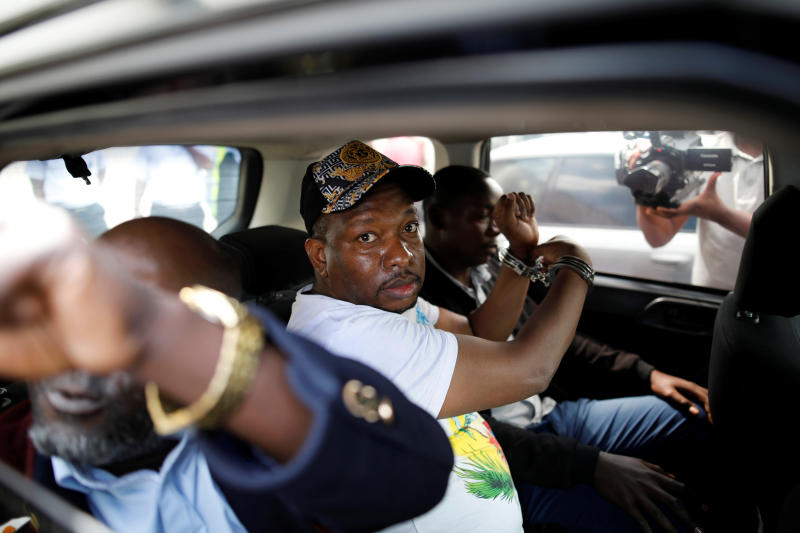 December 6, 2019: Sonko is arrested in Voi over the loss of Sh357 million in county funds
December 9, 2019: Governor pleads not guilty to graft charges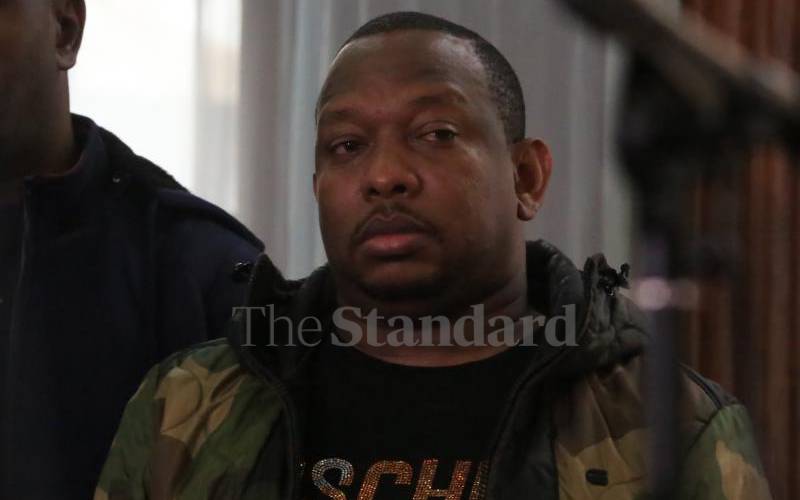 December 11, 2019: Sonko is granted bail at Sh15 million
July 24, 2019: High Court rules governors facing graft charges should step aside
December 20, 2019: Court of Appeal upholds order barring Sonko from office
January 6, 2020: Sonko nominates Anne Kananu as deputy governor, Director of Public Prosecutions terms move illegal
February 25, 2020: Sonko signs away control of key county functions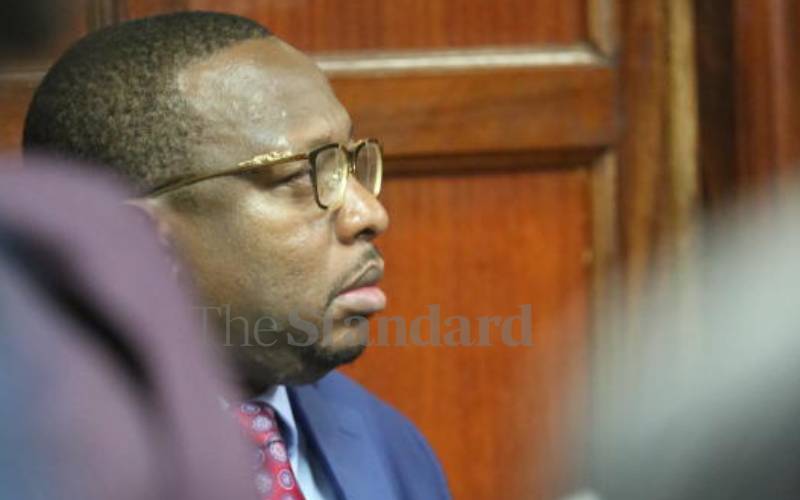 March 18, 2020: Maj Gen Mohammed Badi is appointed director-general of the Nairobi Metropolitan Services (NMS)
March 18, 2020: Sonko officially hands over key Nairobi county functions to the national government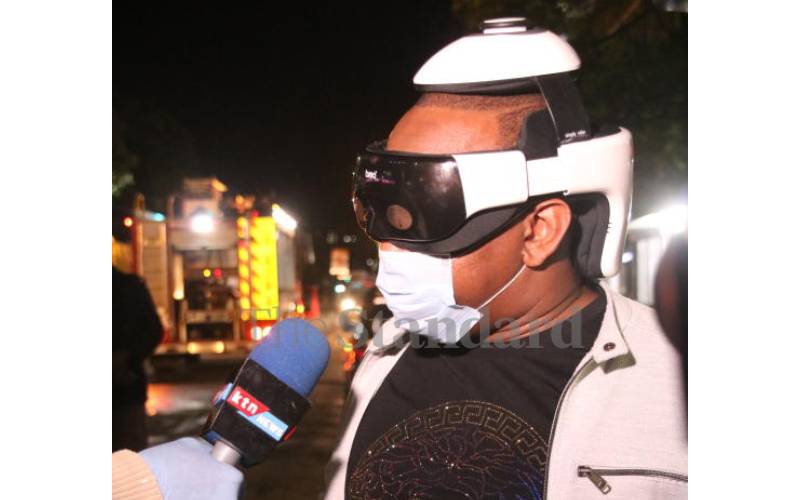 April 6, 2020: Okiyah Omtatah files a petition against the creation of NMS
June 18, 2020: Court declares Deed of Transfer of Functions 'vague and irregular'
July 25, 2020: Sonko threatens to pull out of agreement transferring county functions to NMS
September 11, 2020: Sonko says he regrets joining politics in a Facebook post
September 17, 2020: Court rules NMS was properly established
September 18, 2020: Sonko is charged afresh in a Sh14 million tender scam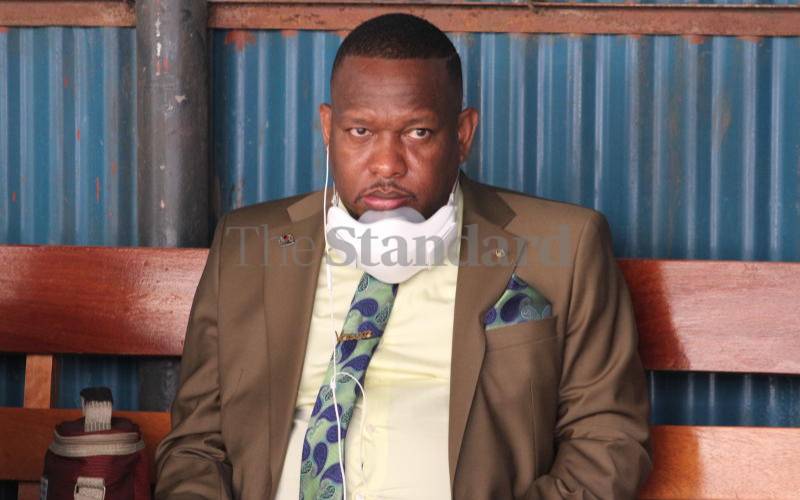 November 8, 2020: Sonko moves to court challenging approval of Sh37.5 billion budget for Nairobi by MCAs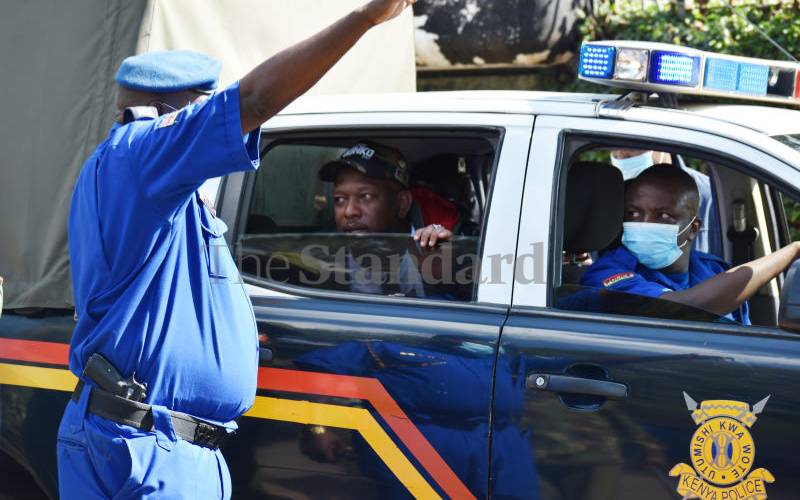 December 3, 2020: Nairobi MCAs impeach Sonko on 11 grounds
December 4, 2020: Sonko loses bid to suspend his prosecution in Sh357 million graft case
December 5, 2020: Nairobi resident Peter Agoro withdraws petition against Anne Kananu's nomination
December 8, 2020: Court bars Treasury from releasing Sh27.1 billion to NMS following a petition filed by Sonko
December 17, 2020: Senate upholds Sonko's impeachment
December 18, 2020: Sonko hints at taking a break from politics
December 21, 2020: He files a petition against the Senate decision to uphold his impeachment
December 21, 2020: IEBC gazettes February 18, 2021, as the by-election date for Nairobi
January 4, 2021: Court suspends Nairobi by-election
January 7, 2021: Sonko files a petition against the appointment of Kananu as deputy governor
January 18, 2021: Court stops the swearing-in of Kananu as Nairobi governor
January 18, 2021: In an interview on vernacular radio stations, President Uhuru Kenyatta says he instigated Sonko's impeachment; Sonko slams the president on Twitter after his confession
February 2, 2021: Sonko is charged with assault and robbery with violence (crimes date back to 2019)
February 9, 2021: Sonko is released on a Sh300,000 bond in an assault case
February 24, 2021: Sonko loses court bid to stop prosecution over the loss of Sh357 million in Nairobi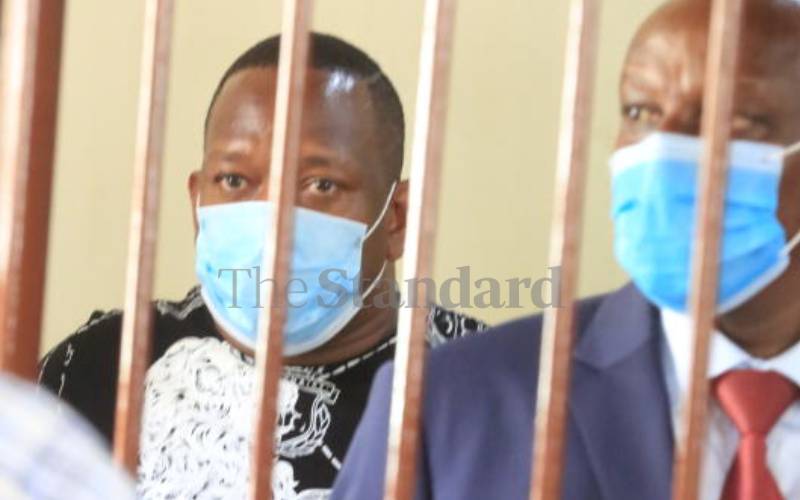 March 19, 2021: Court temporarily stops Sonko's prosecution on assault and terrorism charges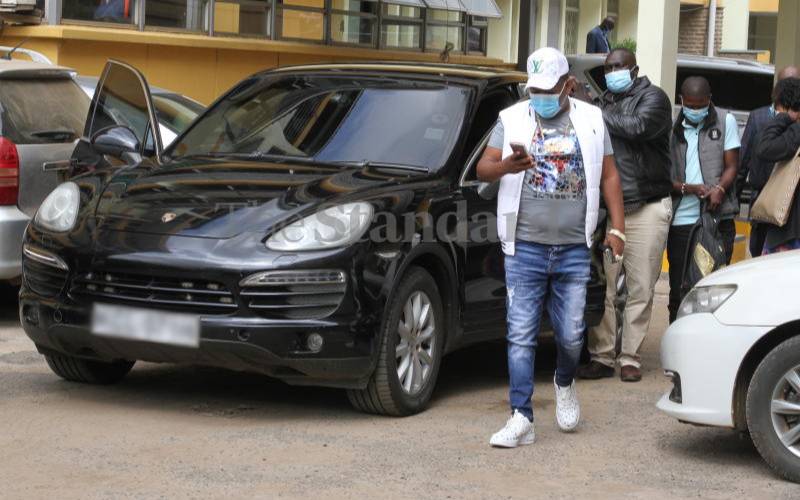 June 11, 2021: Solicitor General says courts have not declared NMS unconstitutional
June 24, 2021: Court upholds Sonko's impeachment and Kananu's appointment as deputy governor