Maasai Mara team launches online photos auction to raise conservation fund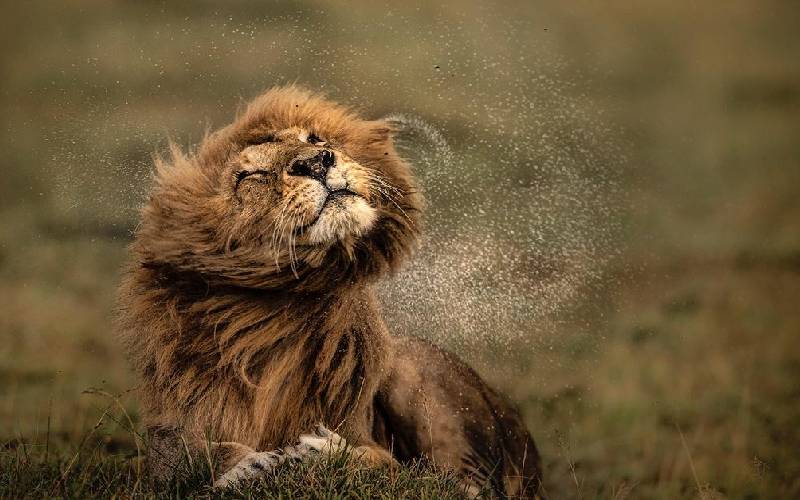 The Greatest Maasai Mara competition dubbed Photographer of the Year has launched an online auction platform selling beautiful images to raise funds for boots-on-the-ground conservation organisations in the Mara Reserve.
According to a statement by Angama Foundation, linking the competition's extraordinary gallery of photographs with the global community of appreciative wildlife photography enthusiasts will offer anyone, anywhere, the opportunity to own a beautiful piece of the Maasai Mara.
The Foundation's co-founder Steve Mitchell assured buyers that their funds would protect the Reserve for generations to come given the current downturn in tourism.
"With 50 per cent of all proceeds going to the competition's conservation partners (the other 50 per cent going to the photographers), buyers can be assured that their funds are working to protect the Reserve for generations to come," he said.
Mitchell who also the creator of the competition said that tourism is the primary economic driver in the Mara and there has never been a better time to play a more important role in the protection of the world-renown reserve and to ensure the livelihoods of the people who depend on it are protected.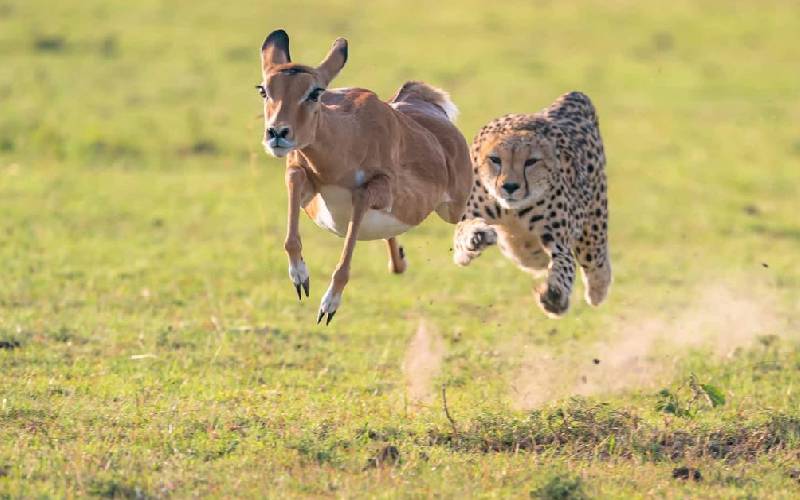 The first images went on sale on June 8 and featured beautiful photographs by James Nampaso and Gurcharan Roopra, both Kenyans, as well as well-known international photographers Anup Shah, Trai Anfield, Ketan Khambatta, Paolo Torchio and Harman Singh Heer.
The auction is meant to raise money for the conservation of the Maasai Mara national reserve as the reserve has been affected by the Covid-19 pandemic.