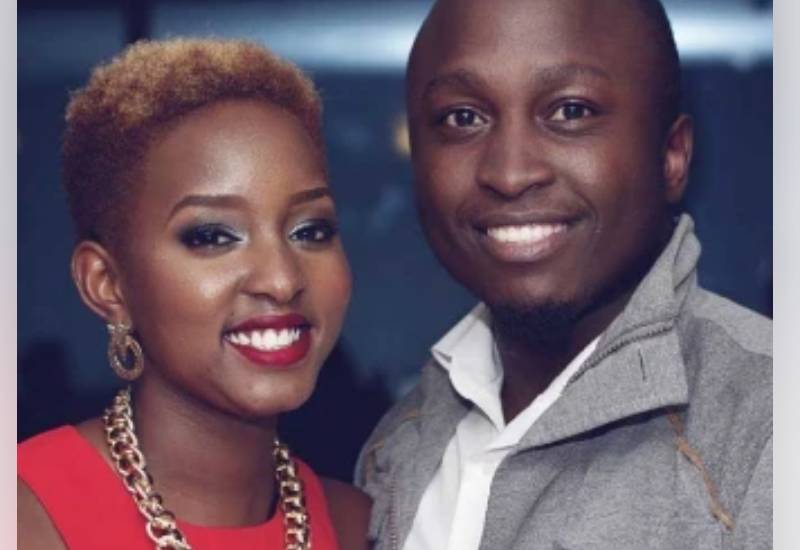 Sassy songstress Cece Sagini and her husband Victor Karanja today, have openly admitted that their marriage has been on the rocks, and that they are no longer together.
The two shared a joint statement on Instagram alerting their fans and followers that their marriage of four years has eventually come to an end.
As they put it, they felt compelled to do so since they had always been open about their relationship, sharing their lives with their social media family.
"After 4+ years of walking this journey as the best of friends, with much prayer and consideration we have decided to come to the end of our road. As we once shared our journey publicly, it is in the same spirit that we share this statement," read the statement in part.
Although admitting that the decision was a hard one to come to, they eventually saw it best to call it quits and move on. "Coming to this decision was tough but necessary for our general well-being and holistic happiness. There are no salacious events at the root of our decision. We still cherish our friendship and wish each other the very best," they said.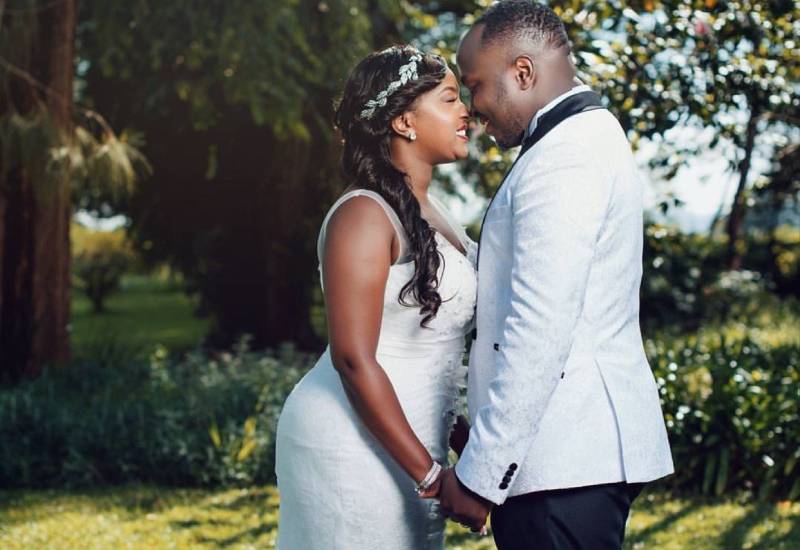 The two who officially wedded in 2017 made headlines a couple of times. Victor proposed to Cece on a live TV show. Cece later quit secular music to join the gospel bandwagon and the two tied the knot in a lavish white wedding.
A quick glance through Victor's Instagram account shows the accomplished photographer has already started living his dream as he already has ticked one thing off his bucket list, getting a Kemetian tattoo."Those who know me know how passionate I am about Kemetian(ancient Egypt) history, beliefs... so it only made sense. One big item off my bucketlist," read the caption in part.
Related Topics