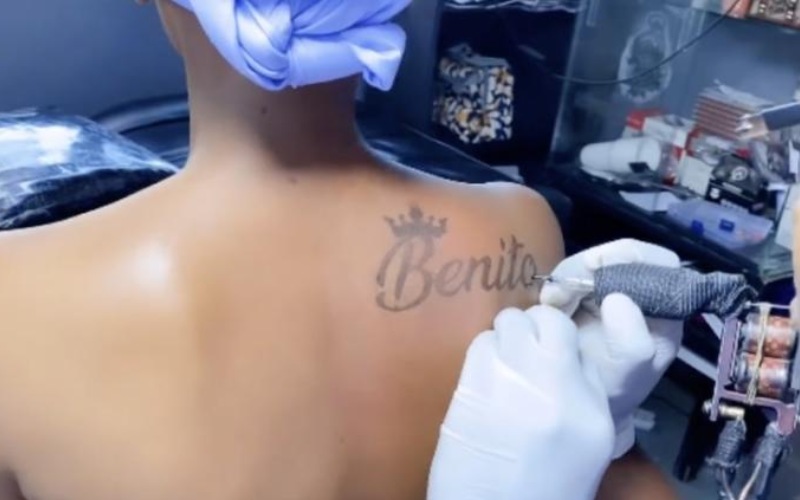 Tattooing. A practice that was once considered subversive has in recent years gained widespread popularity, with many considering getting their skin etched with designs that portray symbolism for strength, life motto, verses or a memory of a loved one.
The sight of tattooed middle-aged or young people is becoming a norm in the present-day generation. As society embraces a growing acceptance with more people donning skin art on their forearms, thighs and other parts of the body, which also include, boldly, the face.
The thriving art of tattooing has created hundreds of jobs for creative millennials who have ventured into the business in major towns around the country.
Gone are the days when only artistes would get inked.
Today, professionals including doctors, lawyers and policemen, have embraced the culture, with the majority spotting an inked design either in visible body areas or in areas covered by their clothes for privacy.
Israel Omatch, a police officer based in Ruai, admits that many police officers have tattoos. However, the law dictates all works of body ink should be covered while on duty.
For social influencer, Erica Tafari, a tattoo represents inner expressions to the outside. "What I put on my body reminds me of what I live by," she says.
Sweet and bearable
"When I choose pain, I need a good reason for that. I want something that will forever be a reminder. Whether it is to last a lifetime or just a memory of a wild night. People think it is painful, but I say it is sweet and bearable," she adds.
Buju Msanii, a tattoo artiste based in the city says the tattoo industry has grown. "Things were a bit different when we started out, but thanks to exposure from the internet, movies and music, masses are quickly conforming and embracing tattooing as an art," he says.
According to Buju Msanii of Sanii Ink 237, the cheapest tattoo he has worked on cost Sh3,000 while his most lucrative was a full back tattoo that earned him Sh280,000.
"I have tattooed every part. There are, however, weird demands like the day I had to save a man's wedding by inking his fiancée's name on his private parts. It was for a high fee of course," he says with a chuckle.
H_art the Band's Kenchez Muya, an ardent tattoo fanatic, says the etched designs on the body are an expression of self beauty and emotion. "People should stop stereotyping the 'tatted' community as every piece of fine art engraved brings out a memory you want to live with forever."
Together with his bandmate, Skoko Abednego, they practised the art commercially and as a way to pass time and make money before they took the musical route.
"I got my musical note arm tattoo from him, but later came to understand they all have a deeper meaning. For example, a snake tattoo expresses healing as described in ancient history, yet most who lack the knowledge will demonise it. Why demonise a reptile ignorantly?" he asks.
Late last year, four of their mutual friends, tattooists by profession, were killed in cold blood after a case of mistaken identity. The matter is still in court.
Eric Ssantamu from Uganda moved his tattoo business from Kampala to Kenya and says he has no regrets.
"For Kenyans, tattoos are like a drug. I remember even at the height of the pandemic; I would still get numerous 'home calls' from clients who needed to be inked. Getting a tattoo is addictive," he says.
However, the true test of professionalism arises when a member requires to be inked on or around their private areas. "Professionalism, just like in any other career, is key."
Eric says people are getting bolder with their sexuality and want art that defines them as such, thus the rise in the demand for adult and deviant art.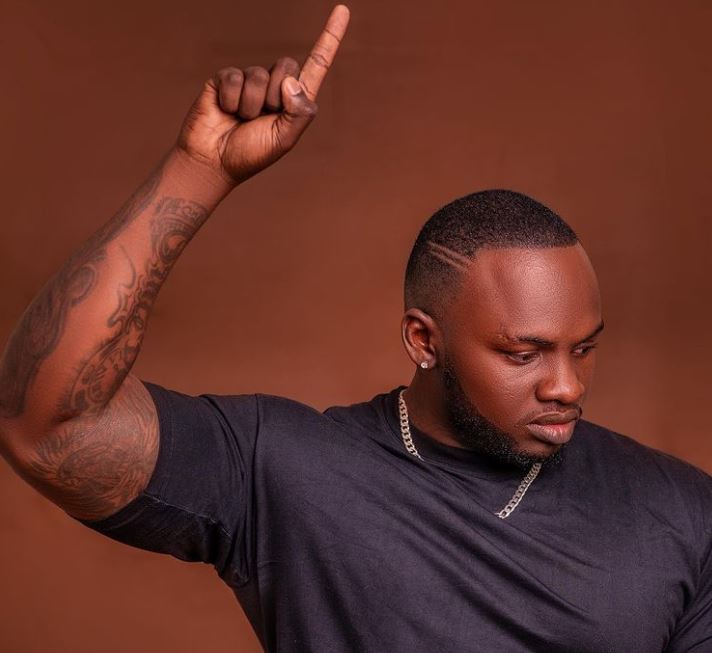 "They may range from gothic designs that run through private areas to kinky wording or a command. People want designs that are going to spice up their love life. It really is not about a kinky affair for us as artistes. It actually is the epitome of the art career. The most sensitive," he says.
Certain religions have shown hostility to the culture of tattooing. According to Lydia Njeri, whilst the Bible is against it in the book of 'Leviticus19:28 Ye shall make no cuttings in your flesh… or incise any marks on yourself '. "Thus prohibiting the practice," she says many Christians are not bound to the Old Testament.
"The New Testament encourages them to be simple and modest in appearance; furthermore, if you got tatted before salvation just be sure there was nothing offensive about the tattoo," she adds.
Frank, who operates from Nairobi says that though business is booming, society has not fully accepted the practice.
"We still have those individuals who demonise persons with tattoos. I have had incidents where a friend missed out on employment because his tattoos were visible."
On the flip side, some tattoos do not go as planned and people have to erase or cover up.
"Before I inscribe a tattoo, I always have a session with my client to make sure they are ok with the etching, and will not regret it within weeks. I once etched a couple only for the lady to return months later asking to have it scrapped. This ends up being messy, painful and costly," says Eric.
In case of a change of heart, laser surgery is recommended although the available outlets with the laser machine are few.
Dermabrasion or scarring is also an option, though if not well conducted may result in scars. The last option is covering the tattoo with another so the design disappears.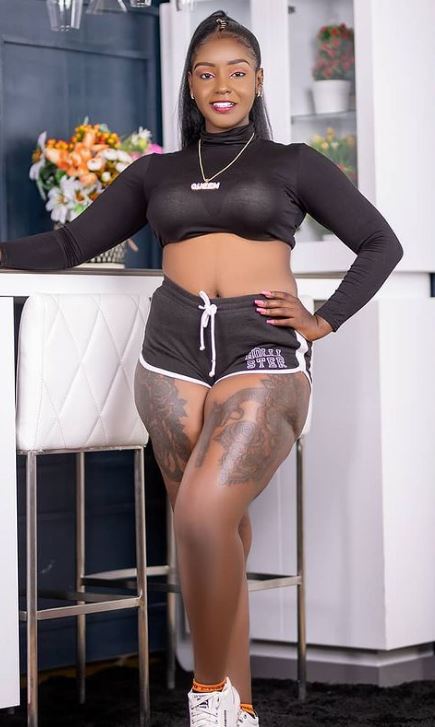 Related Topics