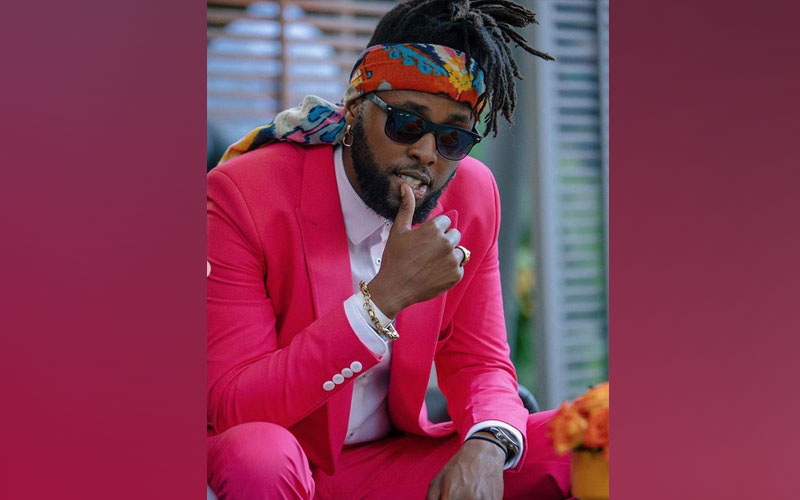 Hunk Kagwe Mungai has revealed to SDE why he is single, despite being considered among Kenya's most eligible bachelors.
Speaking to Word With SDE host William Osoro, Kagwe also addressed a statement he made in 2018 that any woman planning to get hitched by him should be the one to pay dowry.
"Kuna dame flani aliniplay but that's not why I'm not dating. I'm not dating because I honestly don't have time.
"Me ni msee romantic sana and I would want to give my better half an amazing experience. I don't want to tell her I am her man yet I can't spend time naye," said the "Super Seena" singer.
Dowry
Responding to the aforementioned statement he made regarding dowry, Kagwe opined that Kenyans took it too seriously.
"People reacted to that statement badly. I was just saying that I'm a prize and if I'm going to marry somebody they have to understand that.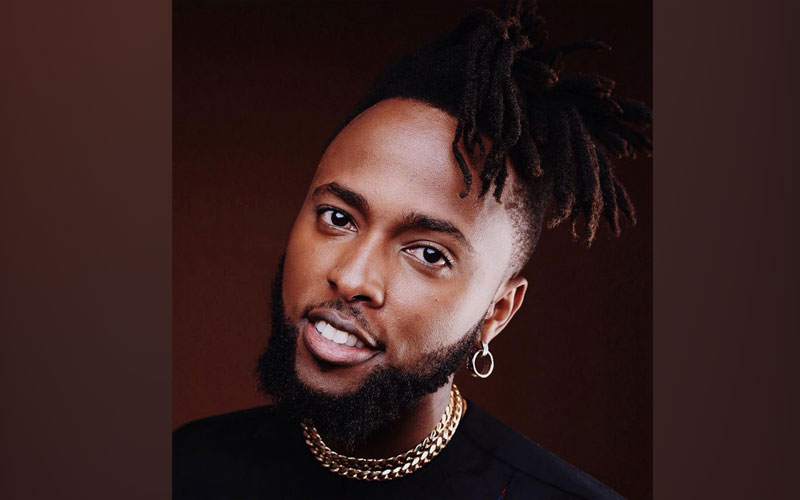 "Not only was it a joke but also a way of me appreciating my mum. I'm a mama's boy and right now in my life, huyo ndiye queen," the singer-cum actor said.
Crushing on Huddah
The Ciroq brand ambassador also revealed that socialite-cum businesswoman Huddah Monroe is his crush.
"I have many reasons and I've told her. I think she's hardworking and the fact that she's built a strong brand for herself.
"Na obviously anakaa fiti sana. I like an independent woman, I like a woman who wants a man in her life, but does not need a man," he revealed.
Album release and sneaker line
For 2019, Kagwe revealed that he has an album dropping soon.
"The album is almost ready, iko kwa oven saa hii. It's coming out in April.
"I have a lot of cool music in store, music that you won't even understand it's Kagwe Mungai because it's a whole new side.
"I also have a sneaker line coming out in collaboration with a certain company, but I won't reveal the details just yet," said Kagwe, who's also a music producer.
Watch Kagwe's full interview below:
Related Topics