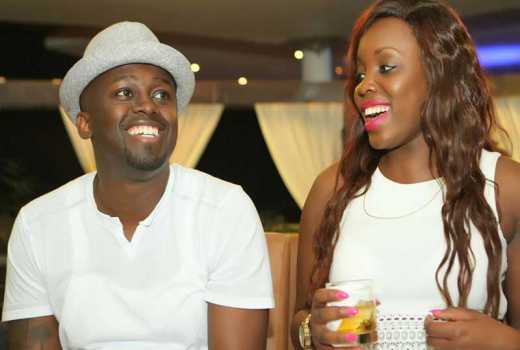 Socialite Risper Faith and Brian have been fired from the reality show, Nairobi Diaries.
According to our source, the two threatened the producer that they were leaving the show hoping that they would be begged to come back for the upcoming season. However, that wasn't the case and they were shown the door!
It is alleged the two were not generating much hype from viewers.
When Heads Up reached out to the couple, Risper picked the call but later clicked and hanged up. None of the cast members have been confirmed for the upcoming season yet.
Last week, Rapper Noti Flow confirmed that she had quit the show.
Related Topics