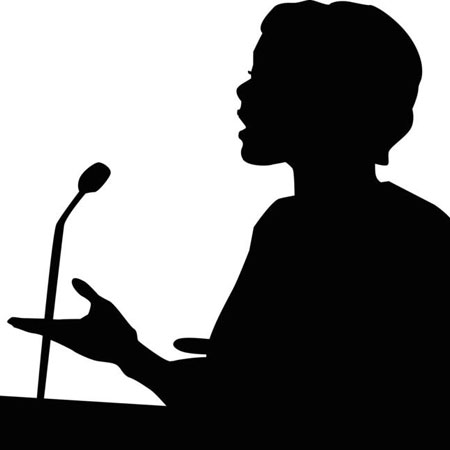 There was a lively moment at the County Assembly when a nominated MCA, Tabitha Ndigirigi, took to the floor to contribute to a debate.
Nothing was wrong with the decision or even her attire, but the Cord member stunned the assembly with her fluent English as she supported a motion from the legal affairs committee.
Colleagues clapped and cheered her on when she concluded her brief contribution on October 7.
She was expressing her support for the motion seeking disciplinary action against 'rogue' askaris.
Ndigirigi has been at the centre of interest in the House since she admitted on May 9 that she could not understand or speak English. She was at the time a defence witness in a probe committee.
Related Topics